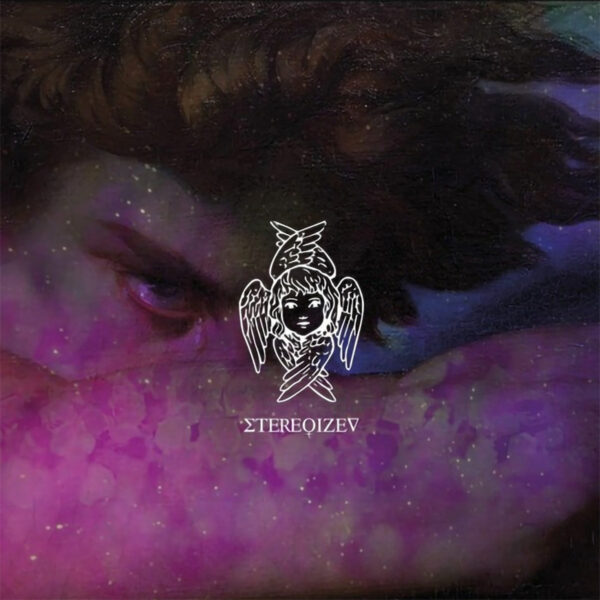 Superdrone
Stereoized
Superdrone are in no hurry to appease the masses. They are an out-there oddity. Case in point: A whopping twenty-two tracks adorn this veritable soundtrack of a release, so we're easing ourselves in with the title track, 'Stereoized'.
The band has almost released an album per year since 2017, with just 2022 missing a release. Over the course of six years, they've changed substantially, we've had psychedelic indie, Britrock, and dream pop (hit up Starcade for this, it's great). What we have on 'Stereoized' is a spacey soundbed of morphing tones. There's a motif that only adds to the capsule spinning in a vacuum vibe, and the beat has an otherness – like you are hearing it from the womb.
Strange as it is, there's awesome musicality and enough structure to hold on to. The atmosphere points toward the instrumental moments of Angels and Airwaves, though the vocal (when it arrives around the 73-second mark) is haunting, its echoes phasing as the words bounce through time. There's something about it that makes your ears want more.
This isn't at all like their early indie/Britrock records. This is more like the 'Billy Corgan goes into a studio and makes fifty works of art' end of the musical scale. Some folks find that challenging, but it sure makes the world of music a better place. As with Corgan, there are hooks and melodies to keep you bought in to the experiment.
If you want to listen to something different… give this a go!
Listen to Superdrone – 'Stereoized'.
Written by Fenton on
Steve Fenton writes in our music, words, and culture categories. He was Editor in Chief for The Mag and covered live music for DV8 Magazine and Spill Magazine. He was often found in venues throughout the UK alongside ace-photographer, Mark Holloway. Steve is also a
technical writer and programmer
and writes
gothic fiction
. Steve studied Psychology at OSC, and Anarchy in the UK: A History of Punk from 1976-1978 at the University of Reading.
Discover More Music