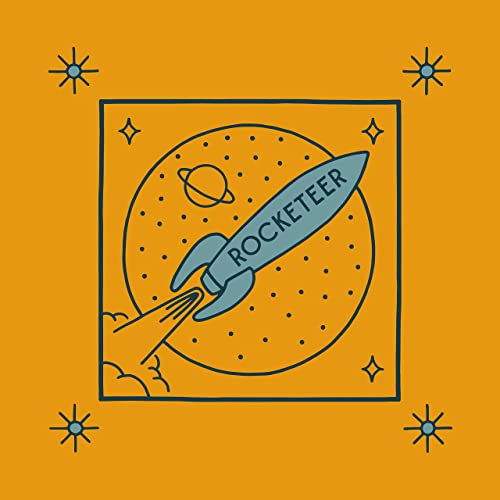 Church of Roswell
Rocketeer
We had a listen to this song and shared the video when the live acoustic version dropped, but what we didn't expect was how darn sticky this song was going to be. It just keeps popping back up in our collective conscious.
It might be the plaintive verse or the way it transforms into a chorus of uplifting determination. Perhaps it's the killer melody and or smart lyrics. It may even be the wash of harmonies. Who knows. All I can say is the more I listen to this track, the more I want to share it with other people. The more I share it with other people, the more they share it back when they just start singing "nothing's gonna bring me down…".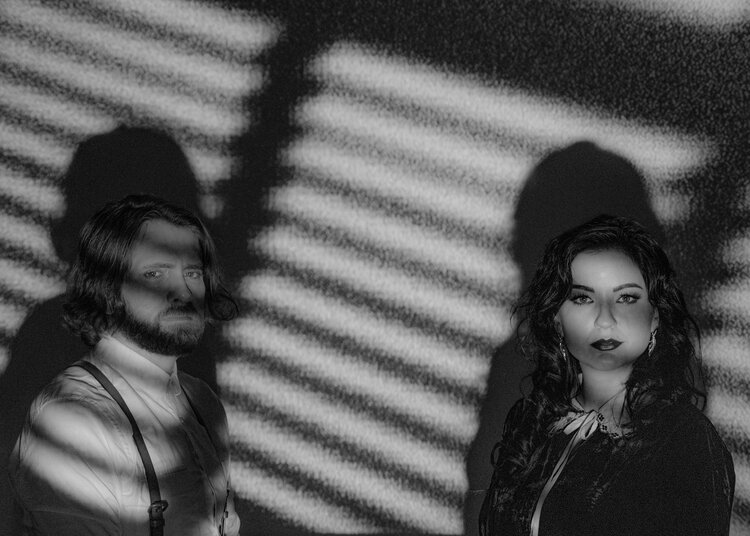 There are two versions available. The superb studio version has a shuffle beat, big sustained piano chords, and a sparkling guitar to accompany the acoustic rhythm. It's got a nice pace and wonderfully overwhelming "ooooohs" that really take you to space. Alternatively, there's the live acoustic version that, similarly to their acoustic version of 'The Witcher', has a talent and energy that just sucks you in.
The vocals of Brother Josh and Sister Candi were made to be smothered in each other and this is the record that really shows off the perfectitude of that combination.
We only have two songs so far from Church of Roswell, but if I have to hitch a ride on a cargo ship to America to force them into a studio to give us more, I'm willing to do it.
Church of Roswell have a live stream happening on Sunday 14th February 2021 at 7pm UK time (1pm CST). Go and set a reminder now!
Watch Church of Roswell – Rocketeer
…and yes, according to my spell checker, I invented the word perfectitude for Church of Roswell. Deal with it.
Written by Fenton on
Steve Fenton writes in our music, words, and culture categories. He was Editor in Chief for The Mag and covered live music for DV8 Magazine and Spill Magazine. He was often found in venues throughout the UK alongside ace-photographer, Mark Holloway. Steve is also a
technical writer and programmer
and writes
gothic fiction
. Steve studied Psychology at OSC, and Anarchy in the UK: A History of Punk from 1976-1978 at the University of Reading.
Discover More Music