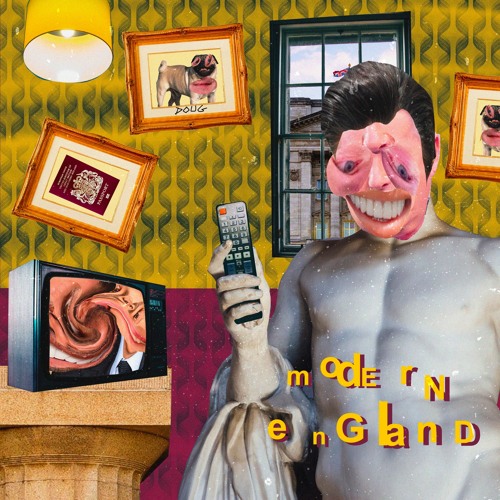 Hallan
Modern England
The Ramones meet Franz Ferdinand in this angular track with punk roots. A lyrically gritty social commentary with a hooky riff and retro reverb on the vocal makes a neat track and my ears have pricked up.
The chanted 'This is my modern England' chorus is cast over the same riff that loops through the whole track, it's a persistent grind – but one that is appropriate to the subject matter. It gets different treatments, but this song is all about the stamp and grind riffy rhythm.
This is an anthem of disillusionment and possibly the voice of a generation that have been cheated out of their future politically, economically, and ecologically. I can tell they have more to say and I'm looking forward to tearing it up alongside them.
Written by Smith on
Stuart 'Saur' Smith was a prolific writer for The Mag throughout the magazine's lifetime. He combined a day job of temporary office jobs in London with a nightlife of trawling the capital's music venues looking for talent. As well as writing about music, he was a session musician who featured on a number of singles in the 90s. Today, Stuart is a Chief Writer for Phonotonal.
Discover More Music