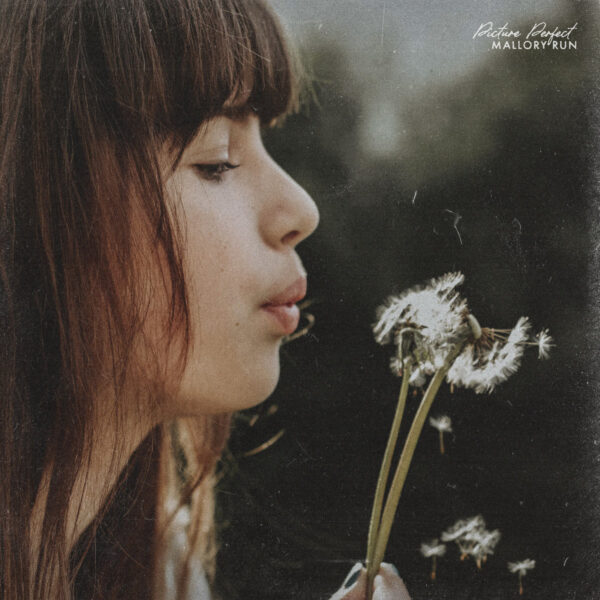 Mallory Run
Picture Perfect EP
Edinboro's Mallory Run are a four-piece emo rock band that are celebrating their sixth year. Their Picture Perfect EP was released this year and landed on our virtual doormat following a recommendation from Old Neon.
On offer are five tracks with a driving rock beat, starting with the title track, 'Picture Perfect'. This band love playing live and this song would be just perfect with a heaving mass of bodies jumping along. It's got great energy and the chops in this song are executed with great finesse.
All these elements continue neatly in 'Scattered Pieces', with has Biffy Clyro moments of complexity. And just like the masters of "clever stuff that you can still dance to" this song is an absolute rocker at its heart. There are pace changes that backflip into Feeder territory, but it all zips up into a single coherent song.
With a slower pace, 'Where I Belong' still stalks along with purpose. The lyrics are sharp and smart, and the chorus has a certain epic identity with the "I think I'm finally where I belong" just tickling at the theoretical tear ducts that I refuse to admit I have.
My favourite track is 'Oh, Normalcy', an utter surprise with a bouncy verse and punchy chorus. Things don't do what you'd expect in this track (as with much of this EP) as this band have the confidence to hold things back far longer than your average group. Because of this, you get to float a little longer in the open spaces before things take off. It's a musical version of the game of chicken, but where Mallory Run have donned a blindfold and padlocked their steering wheel.
The stunning 'Constantly' injects some pace to the end of the EP. This song is a good showcase of each band member as everything is wound up tight like springs and the explosions of rhythmic force are perfectly synchronised. It gradually gets stripped right down at the end, until the last note fades out… and the EP is over.
There are moments of Jimmy Eat World in the precision moments and melodic moments. There's also the aforementioned Biffy Clyro and Feeder moments. With these elements, combined with their wholesome emo-rock flavouring, this really is an EP to drink up.
Mallory Run Articles
Discover More Music