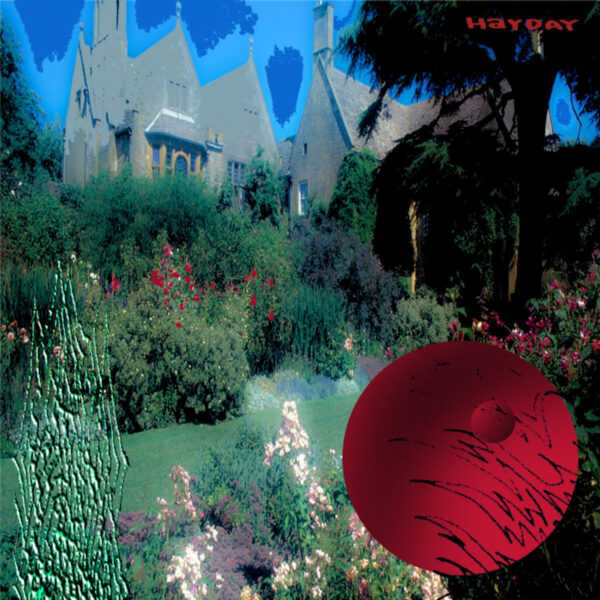 Feeble Little Horse
Chores
Fizzling at the edges, the guitars supply a tuneful riff that leads into 'Chores', lifted from Feeble Little Horse's eleven-track Hayday album. The bass neatly counters the guitars and delivers the big chorus change-up that continues in the prelude to the ending.
The song is abrupt and designed to deliver pleasing pauses and changes in the dynamics. The vocal is melodic when required, a lazily pitched when it wants to hit those garage rock sections. There's a surprising amount of composition at play in this track; parts are introduced and removed to create lots of rooms for different moments to play out.
'Chores' is part L7 and part the odder stuff from Pavement, but it's all good.
Discover More Music