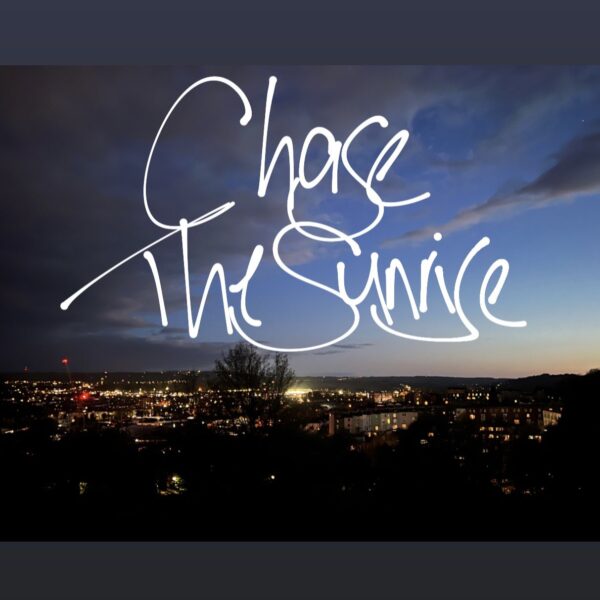 Almost Autumn
Chase the Sunrise
Released towards the end of last month, 'Chase the Sunrise' is a delightful stripped-down acoustic song from Almost Autumn. It has the feel of a live performance and no evidence of production shenanigans, which means you're getting a real intimate rendition.
The song has emotional lyrics and is driven by a melodic structure that is somewhere between Taylor Swift and Train. The guitar subtly does a fair bit of work in pushing things up and down the dynamic scale and the quietest parts are often the most angsty.
This recording is pleasing enough in its raw form, with a bit of background hiss and noise. It's not hard to imagine how good it would sound in clean stereo, or even with some additional instrumentation. The structural elements are all there and they are all good.
Discover More Music