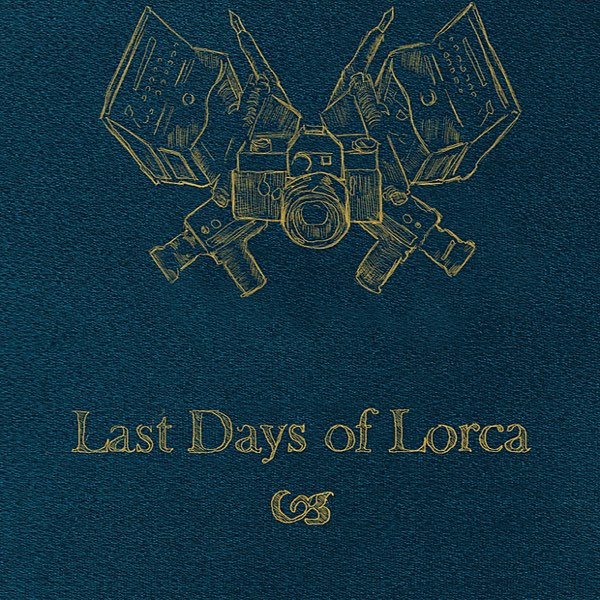 Last Days of Lorca
Last Days of Lorca EP
We occasionally trip over a band we covered who released new material that we missed. Music doesn't have an expiry date, so we created our attic finds segment to share the joy of what we've found. Today's attic find is Last Days of Lorca, who released an EP in 2011, while we were having a well-earned rest.
The record is self-titled and has four amazing tracks. The first is the urgent '(Climb)', a song that moves between jagged guitar stabs and sparkling beauty. It's somewhere between Captain and early Bloc Party, melodic and superbly intricate. It also has a dramatic and ominous middle eight. This is an exceptional song.
Not that they are short on the exceptional. 'With All Clarity' has a creative beat, switching into occasional bars of 7/8 to keep things vibrant. The way the guitars lock into the beat for staccato sections really makes this song soar.
There's something reminiscent of Radiohead in 'A Lighthouse Waits'. The rhythm is once again a crucial element of the song… but they don't depend on the same tricks when they do this. The chops in this song are like Dead! Dead! Dead! and it's a stunner.
The final track is 'A Little Light'. It starts with a faded in motif that sounds like a deep space probe sending a distress signal. It bursts into a dark multi-speed stomper, plaintively asking: 'What's become of chivalry?' The song uses builds and falls more than other tracks, as they prefer to deploy pinpoint direction changes. That makes the song more of a Clarity-era Jimmy Eat World twinkling gem but with a few surprises along the way.
Yes, Last Days of Lorca are a tight band with precise motions through rhythmic switches… but they're also melodic and interesting to listen to. It's the sweet spot between technically clever and wonderfully appealing music that means you fall in love quickly and stick around forever.
Listen to Last Days of Lorca – 'With All Clarity'.
Last Days of Lorca Articles
Written by Fenton on
Steve Fenton writes in our music, words, and culture categories. He was Editor in Chief for The Mag and covered live music for DV8 Magazine and Spill Magazine. He was often found in venues throughout the UK alongside ace-photographer, Mark Holloway. Steve is also a
technical writer and programmer
and writes
gothic fiction
. Steve studied Psychology at OSC, and Anarchy in the UK: A History of Punk from 1976-1978 at the University of Reading.
Discover More Music