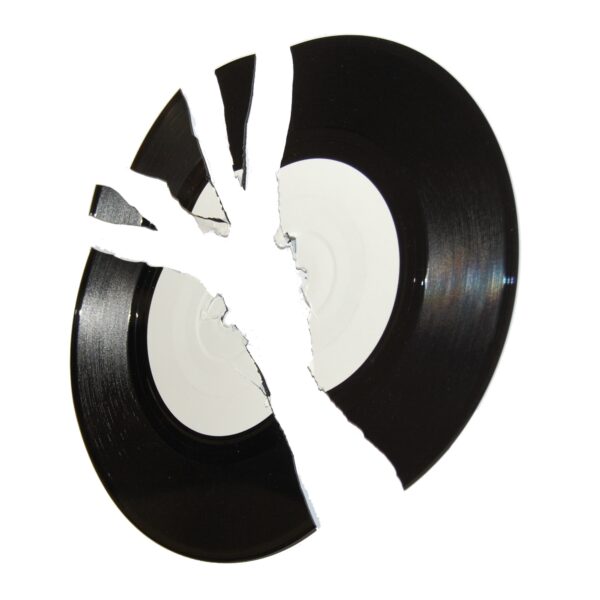 Freezer Burn
Demo
Kicking off with the distorted harmonics of Placebo's first album and vocals that sound like Pornography era Cure, Freezer Burn's 'Only Dust' is a song of many incongruous parts.
However, it does somewhow work, which is strange because I'm sure that it shouldn't. As each instrument gets ever more distorted and the chaos builds, this first track sounds awesome.
Second song on the demo, 'Faded', is the weakest of the three tracks on the CD and is also the most conventional. This fairly messy affair doesn't really build in to anything like the other two frantic songs the disk has to offer.
'Ratcurevomit' is, contrastingly, the best song on the disk. With a dark and haunting heart, the eerie guitar parts and vocal lines are similar in their disparity to the first track. The wall of noise prevents this from being background music and the frantic build up throughout the song has a certain sense of urgency.
Freezer Burn have produced a fairly invasive experiment in noise with lots of distortion and static crackles. It will be interesting to see how the many layers of guitars get reproduced when they play live as a three piece, because if the effect is the same as the first and last songs it will be quite a spectacle.
Written by Fenton on
Steve Fenton writes in our music, words, and culture categories. He was Editor in Chief for The Mag and covered live music for DV8 Magazine and Spill Magazine. He was often found in venues throughout the UK alongside ace-photographer, Mark Holloway. Steve is also a
technical writer and programmer
and writes
gothic fiction
. Steve studied Psychology at OSC, and Anarchy in the UK: A History of Punk from 1976-1978 at the University of Reading.
Discover More Music