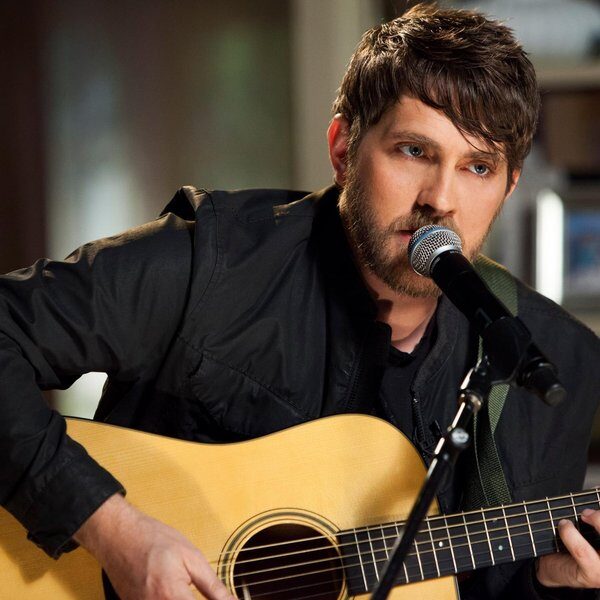 Josh Doyle
Aphrodite
Following up on 'The End Of Fear', Josh Doyle is releasing a new version of 'Aphrodite'.
Getting straight to the point, this version has no guitars but I'm an honest bloke, so have to admit that I didn't notice this until I read Josh Doyle's website. What it does have is electronic genius at every turn with great rhythm samples, ambient strings and an aching vocal that floats hauntingly among the electro-scape.
Rather than labour the point, I'll simply say that this is a great track and if you don't want to take my word for it – go and download it for free.
Written by Smith on
Stuart 'Saur' Smith was a prolific writer for The Mag throughout the magazine's lifetime. He combined a day job of temporary office jobs in London with a nightlife of trawling the capital's music venues looking for talent. As well as writing about music, he was a session musician who featured on a number of singles in the 90s. Today, Stuart is a Chief Writer for Phonotonal.
Discover More Music