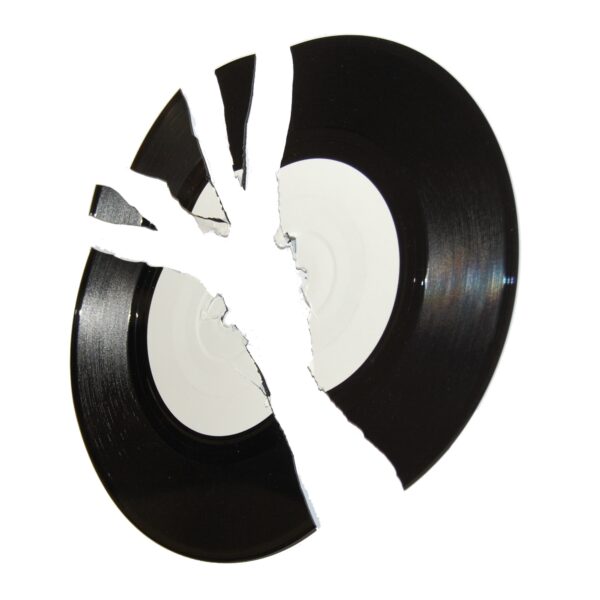 Ist
King Martha LP
Ist's full length album, King Martha, holds a mirror up to the experiences of growing up, discovering yourself, and making terms with what you find. Rich instrumentation is the order of the day, with a relaxed indie style that gets treated to piano's, trumpets, saxophones and the like.
Things make a start with the mellow tones of 'Momentary Glitch', introducing us to the warm vocals and aforementioned heady instrumentation. The textured musical score reaches symphonic levels in its own right (one of the features throughout the 13 tracks) and the voice adds both the focus and the meaning.
Other good songs on this record include the rocked up edges of 'Duty Calls' with it's big pop chorus and organ sounds and 'Evelyn Harper', which has laid back bass, twinkling guitars and gentle piano backing up a spoken introduction and melodic verses. 'Audrey Hepburn' captures the sound of an atmospheric movie soundtrack in the muted brass instruments and big drums.
This record brings together sounds that are reminiscent of Echo and the Bunnymen, The Boomtown Rats and The Pogues, with a vocal that's got bits of Geldof, parts of Bono and a hint of Hutchenson.
One bright highlight of this release is the fact that the lyrics are utterly brilliant. No sickeningly twee 'as long as it rhymes' nonsense, just insightful and delightful commentaries delivered with a twinkle in the eye.
There are no bad songs on this album, but there are plenty of really good ones.
Ist Articles
Written by Fenton on
Steve Fenton writes in our music, words, and culture categories. He was Editor in Chief for The Mag and covered live music for DV8 Magazine and Spill Magazine. He was often found in venues throughout the UK alongside ace-photographer, Mark Holloway. Steve is also a
technical writer and programmer
and writes
gothic fiction
. Steve studied Psychology at OSC, and Anarchy in the UK: A History of Punk from 1976-1978 at the University of Reading.
Discover More Music