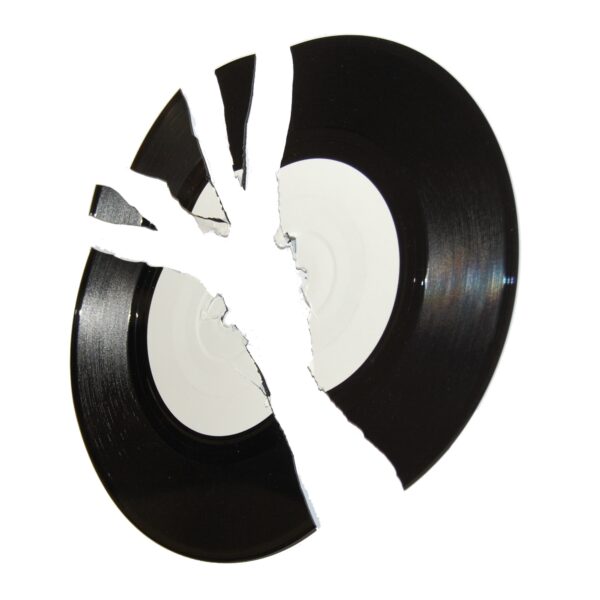 The Lights
No Conditions
With funky groove-electronica record in the bag already that used the leverage of an Australian soap opera to cause a bit of fuss, The Lights are back with 'No Conditions'.
I once had to endure a period of no conditioner, which caused brittle dryness and this sums up the intro to 'No Conditions' rather well. Ambient electric beeps and swirls provide a sparse platform for some sweet vocals before a slow beat kicks in to guide the sounds along.
This record, which in terms of style has to fall in the emotional pop-ballad category, is a huge contrast to the bouncy funk of The Lights' previous single, 'Neighbours'. It's a bit like the time Aqua did a proper song after all the silly cartoon nonsense, surprising us all with the depth of 'Turn Back Time'. I didn't buy it. Honest.
Having released two records with such different directions, it's anyone's guess what The Lights are going to come out with next!
The Lights Articles
Written by Smith on
Stuart 'Saur' Smith was a prolific writer for The Mag throughout the magazine's lifetime. He combined a day job of temporary office jobs in London with a nightlife of trawling the capital's music venues looking for talent. As well as writing about music, he was a session musician who featured on a number of singles in the 90s. Today, Stuart is a Chief Writer for Phonotonal.
Discover More Music