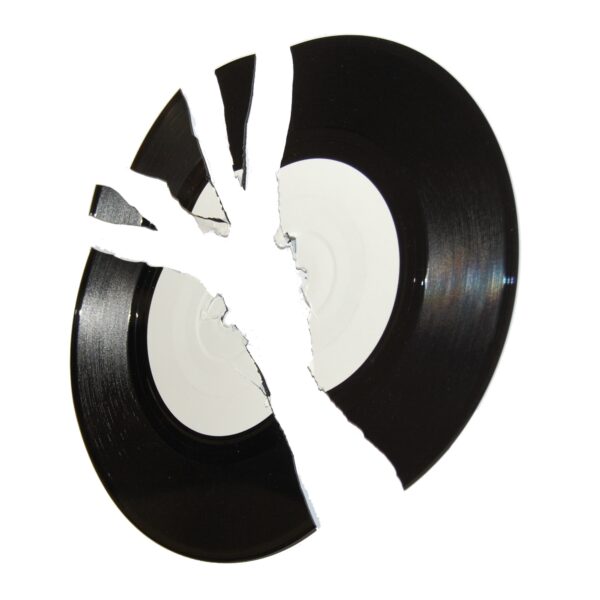 The Lights
Good As It Gets
A friend and I were brainstorming names for his new band, who were recording an album in the back bedroom overlooking the tin-roofed scrapyard. It was the mid-morning of Britpop. While we liked the occasional Gorkys Zygotic Mynci and agreed that Echobelly conjured up repulsive images, we came to the conclusion that the really big hitters went for brevity. Blur. Oasis. Pulp. It didn't have to mean anything (anyone drawing comparison between Liam Gallagher and a refreshing expanse of water has clearly never met the guy) but short, stylish, and memorable was good.
The Lights have one of those names, one that would look good in vast circus lettering at, or near, the top of a Glastonbury bill. Their music isn't the kind of stadium-monster fare that would see them headlining the Pyramid Stage though, but they ripple with restrained promise anyway.
Curtain up: plangent guitars. A girl with a deceptively cool voice trades verses with a boy who sounds like a butcher Chris Martin on fair-trade steroids. The bassline carries a strange echo of the White Stripes' 'Seven Nation Army', and listening to the thinly-veiled menace in the lyric, it's easy to wonder if there's some sort of Jack 'n' Meg history between them. It's not so much a duet as a barely restrained confrontation, like a Pinter play or even a particularly good two-hander episode of 'Eastenders'. If that all sounds too worthy then I can confess that it's also so catchy that I was singing it in the shower after the first listen.
The Lights have the music and the character – a twisted, intriguing one – that deserves a wider hearing. Thank heaven they didn't call themselves the Francis Maude Wet T-shirt Experience.
The Lights Articles
Written by McLaughlin on
Stuart McLaughlin was a regular write for [the-mag] and was frequently seen in live music venues in search of great new music.
Discover More Music