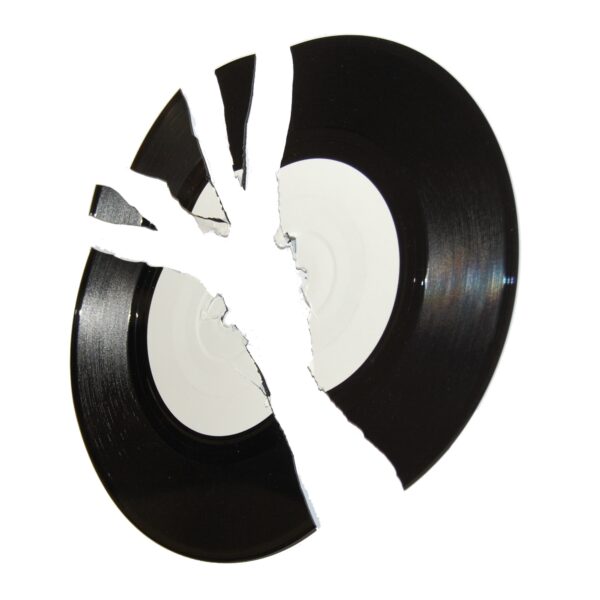 The Lights
Neighbours
With a gut-turning image of Kylie and Jason from their big-hair era, surrounded by a big heart, and carrying the title 'Neighbours', the outlook for this record from The Lights is poor. Are we to expect the bouncing theme tune cunningly re-cut for the 21st Century? Maybe it's a jive-bunny medley of 'Especially for You', 'I Should be so Lucky', and 'Too Many Broken Hearts'? – Gawd help us!
What is actually on offer is an electric piano led funk-groove that could well have been penned by Stevie Wonder or Kool and the Gang. With a female vs male vocal mix, reminiscent of 'Don't You Want Me Baby', this really is a song that mixes things up in the strangest way… although musically things are more together than Charlene and Scott ever were.
Despite the misleading front cover, the neighbours reference is actually supplied lyrically by the 'Play That Funky Music' style chorus that suggests doing something that might wake up the neighbours and annoy them to the extent that they might bang on the ceiling.
If there is such a thing as groove-electronica, then The Lights provide the perfect blend (which is, apparently, highly neighbourly).
A track that may be an acquired taste, but one that definitely gets the fruity dance-buds going.
The Lights Articles
Written by Smith on
Stuart 'Saur' Smith was a prolific writer for The Mag throughout the magazine's lifetime. He combined a day job of temporary office jobs in London with a nightlife of trawling the capital's music venues looking for talent. As well as writing about music, he was a session musician who featured on a number of singles in the 90s. Today, Stuart is a Chief Writer for Phonotonal.
Discover More Music