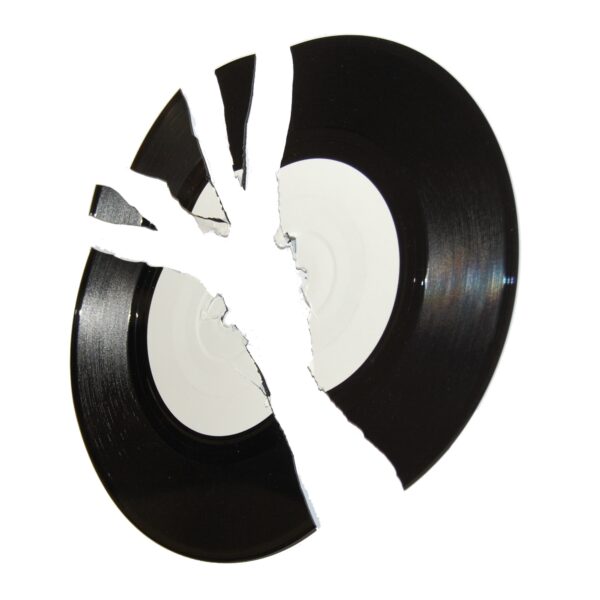 Secluded
Lost Within
Three piece rockers, Secluded, are young enough (and lucky enough) to know who Fightstar are without having to know who Busted are. On this basis they enjoy bashing out big rock songs with moments of cacophonous noise and valleys of spacious gentility ( rather than jumping about energetically to a backing tape.)
With a warm vocal sound and equally toastie guitars, 'Lost Within' hangs on the precipice of the intro for a tantalising few seconds before the slightly expected big-bang of a chorus. The rocking grunge tinged transitions from loud to quiet, hark back to that period in the nineties when the likes of Terrorvision, Soundgarden and Gun appeared alongside each other on various rock compilation albums.
'Blinded' heaves a large volume of noise in a similar format to a Smashing Pumpkins' classic with flickers of Muse woven into the vocal, which is showcased further in 'I Remember'. This tune adds a touch of sentiment to an otherwise out and out rocking record and is a powerful acoustic track with all ears on the singer.
Chunky guitars and a general all-round heaviness are at the forefront of the Secluded sound with a powerful vocal leading the way.
There hasn't really been a suitable post-grunge rock revival as yet, but Secluded would definitely be part of one.
Written by Smith on
Stuart 'Saur' Smith was a prolific writer for The Mag throughout the magazine's lifetime. He combined a day job of temporary office jobs in London with a nightlife of trawling the capital's music venues looking for talent. As well as writing about music, he was a session musician who featured on a number of singles in the 90s. Today, Stuart is a Chief Writer for Phonotonal.
Discover More Music