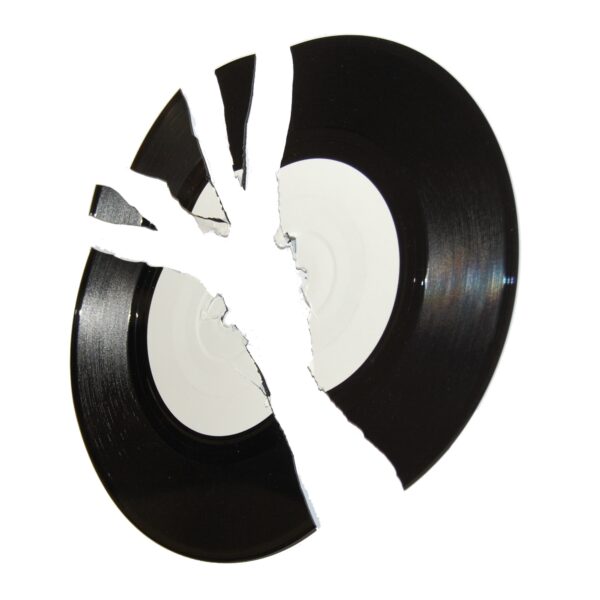 Total Focus
Broken Free
Total Focus is a band in need of a bit of excitement. Admitting that their own biography is a tad lacking in the entertainment department is the one side of the coin… attempting to gather 2,000 people called Pete together for a trip to London the other – slightly more insane – side.
Personal attack aside, 'Broken Free' kicks off with a jet-plane guitar that builds up to a big intro. The verse is a little flat after this start, with warm clean guitars strumming a bit of rhythm and the bass guitar adding a bit of tune. It takes the re-introduction of the opening riff to put life back into things as the chorus pops up briefly.
If the bass guitar didn't have the slightly dodgy tremolo effect, things would certainly brighten up, but overall the song survives by returning to that great intro riff.
It's a little like Pavement, but much more British in flavour – although that's a bit like saying 'the English equivalent to a pretzel'.
Written by Fenton on
Steve Fenton writes in our music, words, and culture categories. He was Editor in Chief for The Mag and covered live music for DV8 Magazine and Spill Magazine. He was often found in venues throughout the UK alongside ace-photographer, Mark Holloway. Steve is also a
technical writer and programmer
and writes
gothic fiction
. Steve studied Psychology at OSC, and Anarchy in the UK: A History of Punk from 1976-1978 at the University of Reading.
Discover More Music