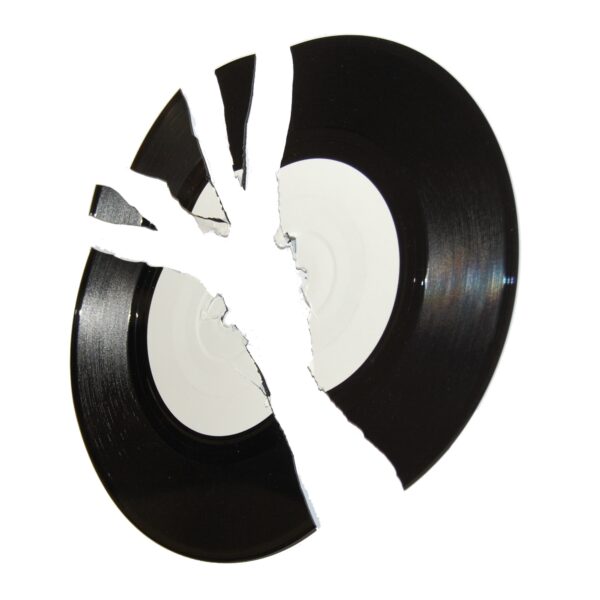 The Towers
One Good Reason (To Dance)
The Towers may hail from Glasgow but on the evidence of new single 'One Good Reason (To Dance)' you may be forgiven for thinking that they are the new wave of American guitar pop coming at you on Saturday morning TV.
It's a bright and breezy song with the fuzzy guitar kicking in at the right moment in the chorus to propel it forward, and the solo and break near the end of the track would indeed induce bopping and weaving on the dancefloor. The vocals come across as the major US-influence but they go with the song well and as they carry it in places – that said it doesn't really matter what accent the song has, as long as it comes across well.
B-side 'Tonight' showcase a more mellow laid-back side with more hushed vocals. For every night on the tiles, there needs to be a quiet reflection and even allowing for the casual building in tempo and emotion, the track does the job well and conveys the 'relationships not going so well' side of the matter.
So there you have it, a very quick blast of guitar mayhem and then melodic melancholy from a young act who may be on the way to bigger things if they maintain this promise.
Guest article from Andy R.
The Towers Articles
Written by Guest Writers on
Between 2003 and 2009, [the-mag] had regular contributors from music correspondents covering their local scene. You'll find them all in the guest writers section. The specific writer is mentioned at the bottom of each article.
Discover More Music