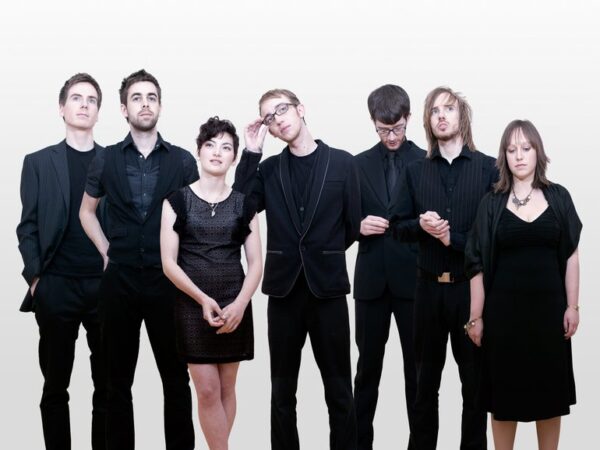 A Genuine Freakshow
EP
'Ancient Sins' provides a sinister opening to what appears to be a promising EP, with its lonely guitar strums that could make even the most cold-hearted shed a tear. A beautiful voice pitches in above backing vocals that can only be described as whispers. Although, when the duo of lead vocalists join together they seem to become too strong for such melodic music. Maybe that's the desired affect, to feel the power and emotion behind the lyrics.
The ironically named 'Instrumental Without Words' has its moments of energy and chaos, with an interesting effect of sound played through water. It's definitely a welcome break from the first two melancholic tracks. The echoed vocals add a sense of poignancy and loneliness and beautiful, lifting guitar gives a bittersweet edge to this gloomy track.
'I Left My Blood on Your Bathroom Floor' is a title that is nothing but intriguing and boasts riffs you couldn't possibly turn your back on. Beautiful music, no doubt, but by the last track it all becomes a little tedious. You're almost willing them to sing with more joy and pleasure.
Most songs on their EP follow along the same lines as the first, which can lack substance, becoming a bit drippy. At times they struggle to hold the power of the opening track, but the vocals definitely save them.
Discover More Music