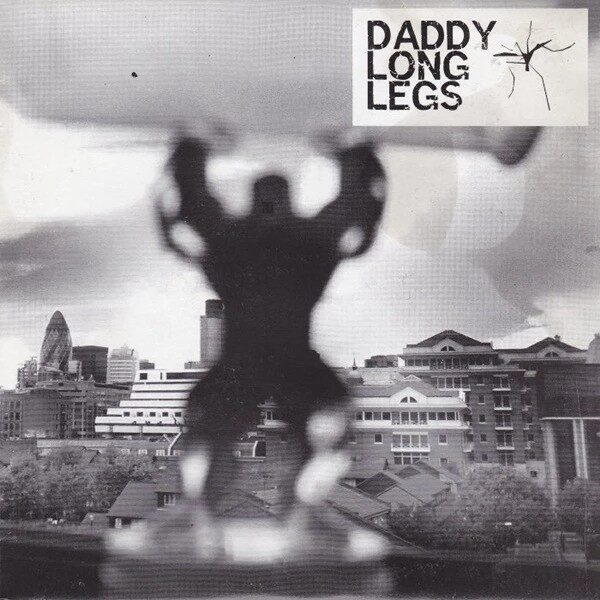 Daddy Long Legs
Captain Aqua
Daddy Long Legs are an interesting bunch. It's a bit like Captain, but without the keyboards and with guitars akin to the Doobie Brothers.
'Captain Aqua' is a crisp 'n' dry track with very precise guitars and simple drumming, which gets the added help of some great triangle a bit later on. Things are shared equally between the clear brilliance of the verse and the harmonic almost-explosion of the chorus. It's another great guitar part to introduce 'Soup', which is a funkier take on their sound with fantastic 'woo-hoo' bits.
It's like the eighties, combined with another take on the more technical bands from the Britpop days. Imagine taking the best of the musicians and making a super-group. Perhaps Gaz and Graham Coxon sharing the guitaring duties, Andy McClure on bass and Matt Everett hitting the skins. (Okay, we'll all have our own favourite line-ups – but you get the idea.)
There are a few minor niggles, mainly that things never really get cracking, which means that big moment remains elusive throughout the two songs, but that shouldn't put you off this band if you like this 80s and 90s mix.
Daddy Long Legs Articles
Written by Fenton on
Steve Fenton writes in our music, words, and culture categories. He was Editor in Chief for The Mag and covered live music for DV8 Magazine and Spill Magazine. He was often found in venues throughout the UK alongside ace-photographer, Mark Holloway. Steve is also a
technical writer and programmer
and writes
gothic fiction
. Steve studied Psychology at OSC, and Anarchy in the UK: A History of Punk from 1976-1978 at the University of Reading.
Discover More Music