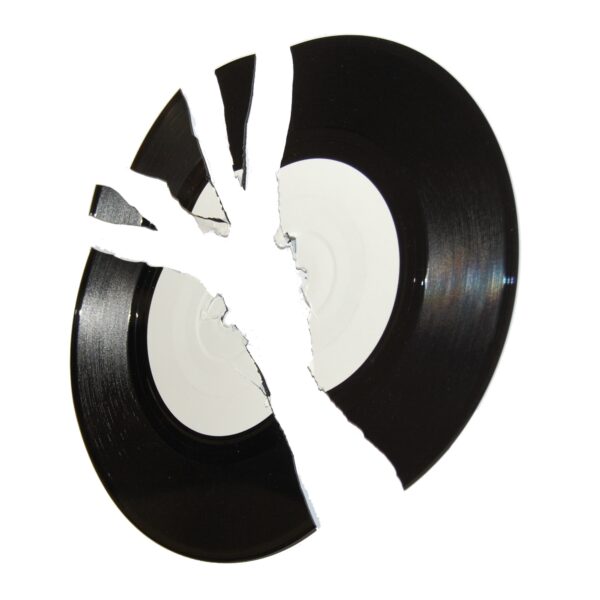 Soulswitch
Little Black Clouds
The melody together with the sound of the guitar, put through some kind of cheap cranky effect, make the opening track, 'Little Black Clouds' sound like an intro theme to some TV show for toddlers. The sombre lacklustre vocals however, drive home the fact that this song is still aimed at the adult market. What makes this cartoon track noticeable and, to be honest, pretty remarkable, is the fact that despite its loony character (no pun intended), or maybe to a large extent because of it, this song is in fact very memorable. A three-year old would be humming along to this tune in no time.
The second song, 'Mesmerised', is a blues-rock track with a funky feel to it and is a perfect illustration of the word 'cliché'. While both blues-rock and funk can serve as amazing grounds for exercise of invention, individuality and imagination, this band chooses to stick to what has been known to the followers of these styles for decades. In terms of composition this song offers absolutely nothing new – it's a standard and a truism from the beginning to the end and in terms of execution it doesn't offer anything exciting either. The guitar sounds hurried and lacks muscle and the tone it produces is choked and undeveloped. The vocals, generic and indistinctive, only add to the overall impression of a track that is completely unoriginal.
The third and final song, 'Hell with You', is again a funky blues-rock number which almost immediately introduces a single-mindedly persistent and quite bothersome frequency filter effect on the guitar. It is not entirely clear if this guitarist's choice of effects and the repetitive way in which he exploits them are all due to some kind of poorly articulated eccentricity or just a result a plain lack of judgement. Whichever it is, the final solo, for which the irritating effects are finally dropped, doesn't rescue the overall impression you get from this guitarist. What he plays isn't very imaginative and what worsens the general feel is the fact that this solo sounds like it is being played with the amp placed inside some giant empty tin can, not a nice sound for any music genre, let along blues-rock.
The vocals on this last track are more prominent and has more character than on the previous two songs, but again, this is the kind of generic run-of-the-mill slightly husky gravely voice that does nothing to add originality to the song. Even though this track has more attitude and courage than the previous one and the final solo is not bad (although not very inspiring), the song still remains fairly ordinary and unexciting.
Going back, the oddball 'Little Black Clouds' is probably the best track on this EP. It is wacky, original and very catchy. Selling it to a children's TV show shouldn't take longer than a couple of days and will probably fund a month or two in a great studio with a producer who knows what he is doing, something that this band could definitely do with.
Guest article from Alyssa O.
Written by Guest Writers on
Between 2003 and 2009, [the-mag] had regular contributors from music correspondents covering their local scene. You'll find them all in the guest writers section. The specific writer is mentioned at the bottom of each article.
Discover More Music