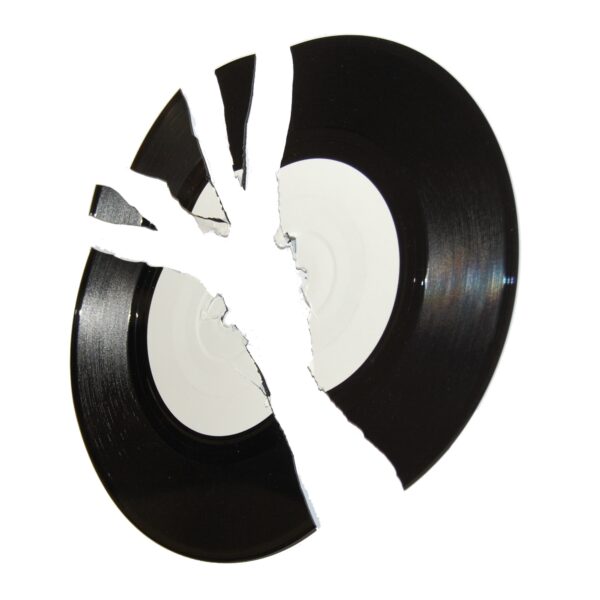 Mr Derry
Live
After featuring on Channel 4's Road to V and performing many gigs over the past couple of years, Mr Derry are an act that have refined their sound and now create an immense live act.
Lead vocalist Joni Coyne has the presence of Karen-O (clichéd I know as she is a woman but she really does light up the stage) and vocals that mix Dolly Parton with Kings of Leon's Caleb Followill. If that wasn't enough, as a band they fill the stage with the sort of enthusiasm that is hard to come by these days, where being pretentious is the new cool, Mr Derry are quite the opposite. I reckon they would invite you on stage for a cuppa tea if you wanted – and they'd look cool doing it!
Hectic Drummer, Noel Campbell, starts the mayhem from the back with every song, with rhythm support from Jamie Davehill, both control the rock'n'roll rawness of the band, pumping throughout the set, most noticeable on tracks like 'Hey Stella'. Not forgetting the string shredding conducted by Tom Coyne and Dave Minnis.
The only bands I can relate to Mr Derry in terms of genre and performance are high calibre acts such as Kings of Leon and The Mooney Suzuki, which is never a negative thing – but they have that bit more aggression about their songs, almost a punk attitude behind their rock'n'roll front.
A bloody blinding act I tell thee!
Guest article from Paul D.
Written by Guest Writers on
Between 2003 and 2009, [the-mag] had regular contributors from music correspondents covering their local scene. You'll find them all in the guest writers section. The specific writer is mentioned at the bottom of each article.
Discover More Music