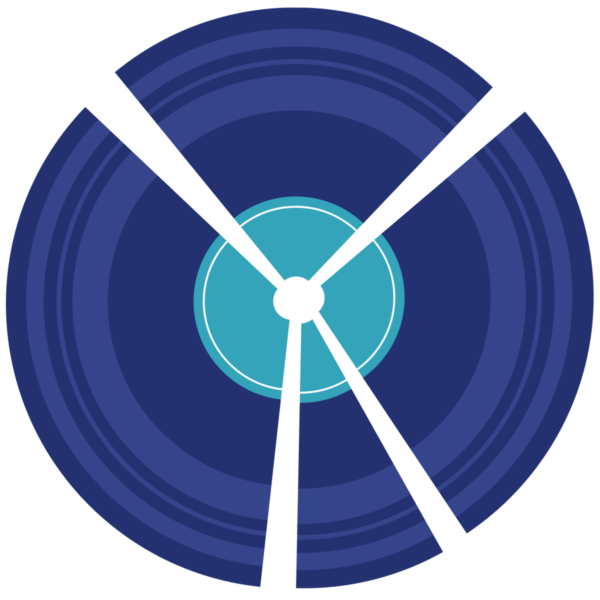 Band Wars
Live (Twenty-Twelve / Club House Corona / Dekolta / Bodyhost / The Merrydowns)
With £500 in cash and a couple of single-release contracts waiting for signatures, the final of the latest Band Wars was actually well worth winning. And to be fair, all five bands turned out a performance worthy of the occasion.
Surprising the audience with the volume and aggression of their sudden start, Twenty-Twelve launched into their metal-slash-hardcore set.
Hooks were generally thin on the ground but the overall sound was very tight (which is the only way this style works) and the guitar-work, in particular, contributed towards the series of scorchingly heavy tracks.
The penultimate tune was the pick of the Twenty-Twelve set, with a smudgy but melodic vocal performance that was comparatively more complicated than all the other songs.
It was the second time around for Club House Corona, but I have to admit that I didn't recognise them. This isn't down to the lack of yellow nighties either as this band has seriously improved over the past six months.
If they sounded like Homegrown before, they've made a shift in the direction of HG label-mates The Early November. So, with their own take on pacey-emotional-indie and with the ability to make it work rather well, I was genuinely impressed.
Harking back a good few years Dekolta stomped out a bluesy-retro-rock set that suffered a tiny bit from 'eternal-solo syndrome'. For those who don't have medical qualifications, this is the situation where a guitar plays a solo thread throughout the verse and chorus before launching into a big solo section.
They also tended to go round and round the main chord progression far too much at the end of each song, where a snappy ending would keep the audience's concentration.
Overdoses aside, the backing vocals added some real quality to the songs and there were tons of melodic hooks to be found, especially in the chorus lines.
Dekolta are at their best when they play their grinding riff-based songs, where the contrast is added by little stops and starts.
The edgiest performance of the night came from the winners (that's right, you might have forgotten that this was a competition) Bodyhost. A gnarly guitar sound kicked things off and set the stage for the hint-of-dark sounds, which gained momentum as their set progressed. About three songs in, it all fell into place and things really took off.
As their music got more distinct, the band started to look more comfortable, as if the sound suited them better. The drumming really helped Bodyhost create a distinctive vibe, with some carefully considered rhythms pushing things along.
The Merrydowns rounded things off with an Arctic Monkeys meets Ordinary Boys sound and songs that were cheesy, in an endearing and likeable way. You only need to look as far as their star-track 'We Love You Daisy' to discover what this means.
Their inability to perform the transition from one song to the next meant they couldn't play as many songs as they wanted – spending a couple of minutes pissing about in between each song lost them the portion of the crowd they hadn't brought with them.
If they could sharpen up the between-song part of their performance, they might be on to something – but they'll either have to be quick or willing to adapt if they don't want to be left behind in the mid naughties sound that they've followed.
The Band Wars competition is a rather amicable affair, unlike those stressful National competitions. It could almost have been called 'Band Hugs'?
Band Wars Articles
Written by Fenton on
Steve Fenton writes in our music, words, and culture categories. He was Editor in Chief for The Mag and covered live music for DV8 Magazine and Spill Magazine. He was often found in venues throughout the UK alongside ace-photographer, Mark Holloway. Steve is also a
technical writer and programmer
and writes
gothic fiction
. Steve studied Psychology at OSC, and Anarchy in the UK: A History of Punk from 1976-1978 at the University of Reading.
Discover More Music