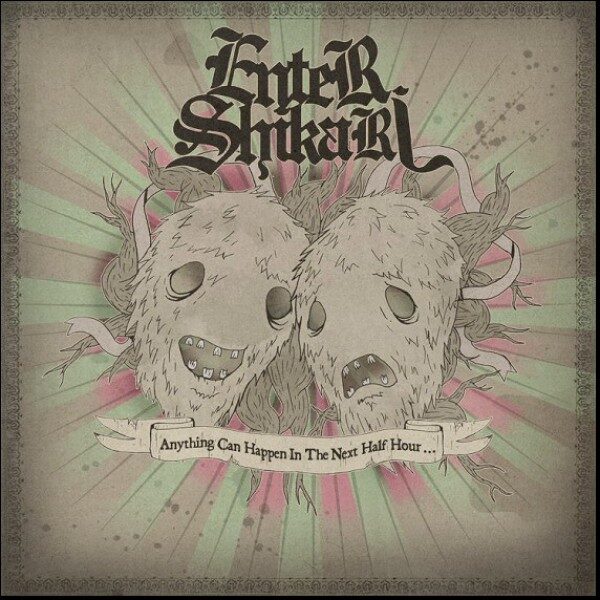 Enter Shikari
Anything Can Happen In The Next Half Hour
Ever wondered what a hardcore dance anthem with screamo vocals would sound like? Well, look no further as 'Anything Can Happen In The Next Half Hour' explores this quandary as electronic backing tracks, heavy drumming, and screaming vocals are all mixed up and put together to create the boisterous style of Enter Shikari.
If you need more of an idea of what this track sounds like, imagine American Head Charge, Lordi, and Fedde Le Grand all joining forces.
I must warn you though, 'Anything Can Happen in The Next Half Hour' won't adapt to the fans of either musical style used in this song. So for all you hardcore dance addicts, I would certainly give this one a miss, and the same goes for all you metal fans as well.
However, if you're feeling a bit in-between…
Enter Shikari Articles
Discover More Music