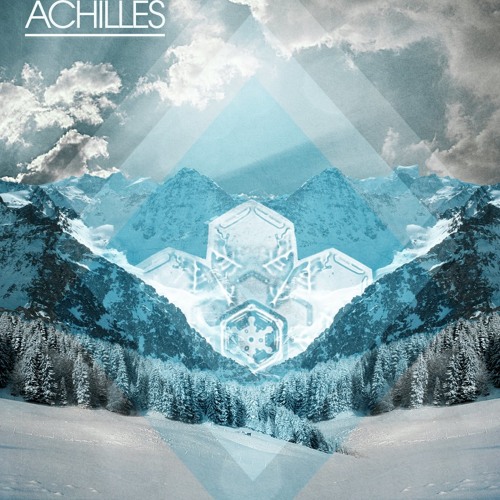 Air To Achilles
Diamonds In The Snow
'Diamonds In The Snow' is the latest from Air To Achilles and there is something different going on in this track, compared with their previous songs – which is exactly what you would expect given how time has moved on.
This is still an indie heart-beat to this track, but there is a distant and plaintive sound echoing eerily throughout this track. It's a very British sound, but spans decades with the vocal treatment and with the guitar licks.
This song isn't as instant as 'Universal Decay' or 'All My Desire', but it is substantial and mature. This song will grow on you and probably become a firm favourite.
Discover More Music