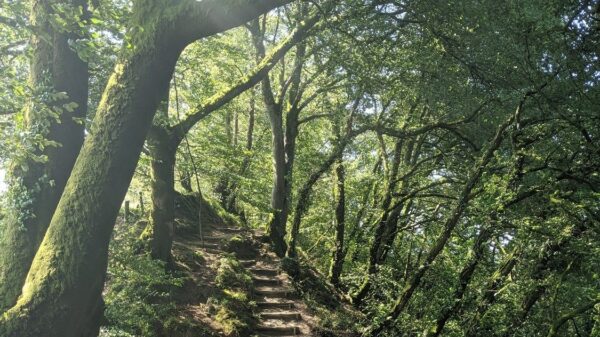 On Caves and Gorges
If you want to dive beneath the ground in the UK, or traverse the wilds of a river-cut gorge, the South West has a number of rocky places on offer. With Cheddar Gorge, Wookie Hole, and Lydford Gorge all located within striking distance of each other; we have the low down on what you'll find at each location.
Cheddar Gorge
If you are looking for caves and gorges, Cheddar is a very popular choice because it has both. Nestled amongst the Mendips you'll find it all laid out down the main street of a tiny village. There is a collection of attractions that you can access with a single ticket. In particular, you have Gough's Cave and Cheddar Gorge; but the living history of the Museum of Prehistory is well worth a mention too.
The problem with Cheddar is that some bright spark came along with truck-loads of concrete and installed a host of features that seriously damage the experience of this site. For starters, Gough's Cave has a concrete and crazy-paved walkway through the whole site. I might accept the damage this has done if it offered accessibility to visitors, but you can't traverse this monstrosity without climbing quite a few steps.
On top of this vast concrete road, the multi-coloured lighting is fed by hundreds of meters of cemented cable channels, and accompanied by industrial features and health-and-safety equipment. It feels like there is more concrete and metal in this cave than stone, which is a disaster as the natural features alone would be spectacular if it weren't for the stamp-of-man on every surface. Once your eyes start to spot it, it's everywhere, including one or two thinly-disguised rock surfaces that are clearly man made.
The overall offence to nature is so high up the scale that I simply couldn't recommend this location to anyone… and I'm just getting started.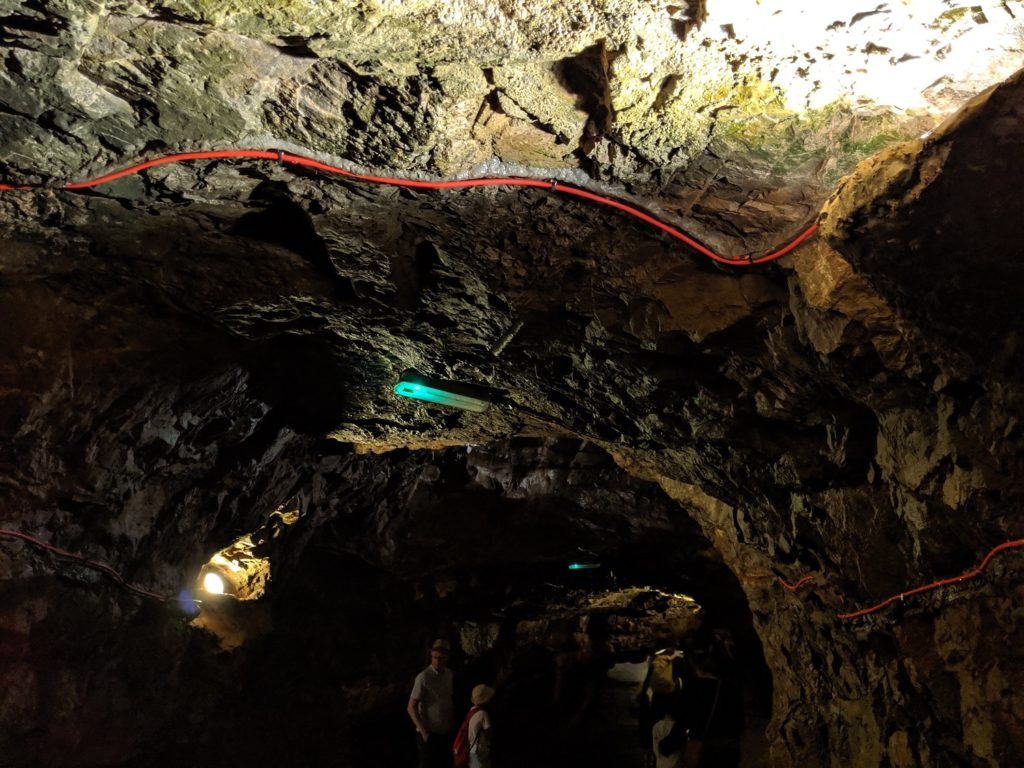 I can only imagine that the same bright spark who cemented the cave was responsible for the concrete brutalism of the surrounding buildings. The Costa-on-stilts and entrance buildings look more robust than a bunker. You then have the multimedia experience of Dreamhunters; a cave with video projections that tell the story of early hunters, with walls adorned with soggy fake fur.
The gorge itself is nice enough, thanks to the concrete budget drying up before they could "make-safe" all those jagged rock surfaces – and the National Trust who own the other half of this landscape are doing their best to object to planning applications and preserve this.
The most enjoyable part of the experience was the Museum of Prehistory, with it's living history demonstrations; but you have to weigh up whether this alone makes the trip worthwhile.
So, with this massive and shocking disappointment banked; what are your alternatives to Cheddar Gorge?
Wookie Hole
My suggested cave-alternative to Cheddar's ruined caves is Wookie Hole. You could throw a brick from Cheddar and it would land very near this destination, so it's a perfect alternative.
All the good stuff is dialled up, the natural features are largely untouched, the underground water is stunning, and the whole experience feels less brutalist. There is still some creative flair when it comes to the lighting, but it seems to compliment the experience a bit more. I'm sure there are still cables and fire-extinguishers, but they seem to take a back seat to the actual experience of the caverns.
There are a number of additional attractions here, but you're here for the caves and they are worth the visit.
Check out the Wookie Hole visitor site for more information.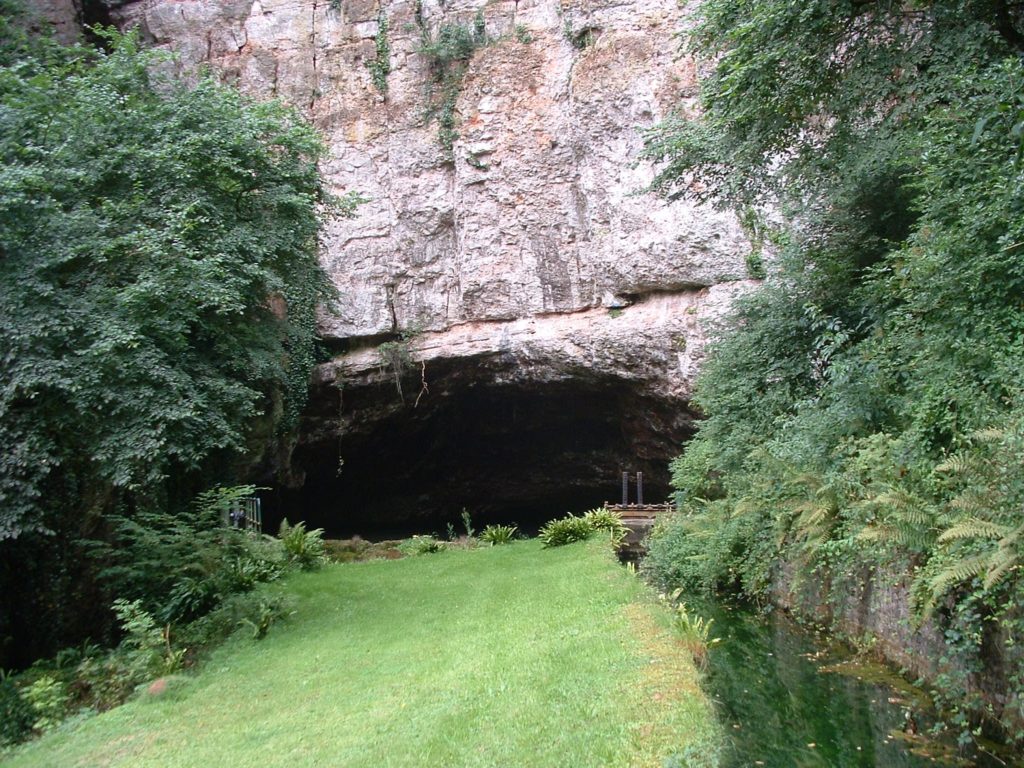 Lydford Gorge
If it's a gorge you are after, you need to head to the edge of Dartmoor, where you'll find Lydford Gorge. You'll need to bring your walking boots for this one if you want to experience the whole thing, because it has equal parts of pleasantly challenging steep woodland paths, and invogoratingly risky rocky ledges to traverse as you follow the river Lyd along its course.
You'll be rewarded at the half-way mark by the thirty-metre Whitelady waterfall. To keep you going full-cycle, the Devil's Punch-Bowl rewards the return trek (one of a series of pool-formations in the steeper section of the gorge). This return trip offers narrow rocky ledges and a close-up view of the river – including a section that requires a reasonable level of bravery. If you don't quite feel up to the ruggedness of this location, see the Lynmouth and Lynton section below.
Visit the Lydford Gorge visitor site to find out more.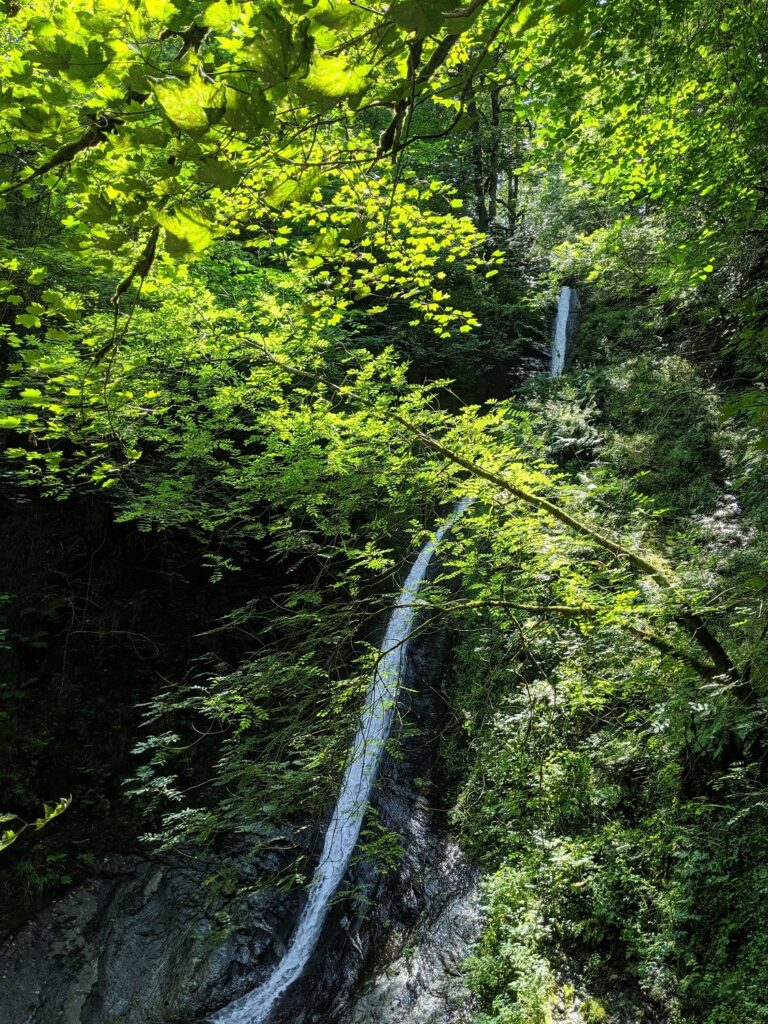 Lynmouth and Lynton
This is a bonus mention for Lynmouth and Lynton, which is neither cave nor gorge. It is, however, another strong alternative to Cheddar as it offers a picturesque clifftop walk along the Valley of Rocks, a cliffside railway, a harbour, and some stunning scenery on the edge of Exmoor National Park.
The path is reasonably passable, though some sections may induce a little vertigo as you look down past the goats towards the water. The rock formations are really a sight to see and the route is largely unspoiled.
The small town offers somewhere to reward yourself for your exercise with shops and more wholesome views across the water.
You can read more about what's offer on the Lyntourism site.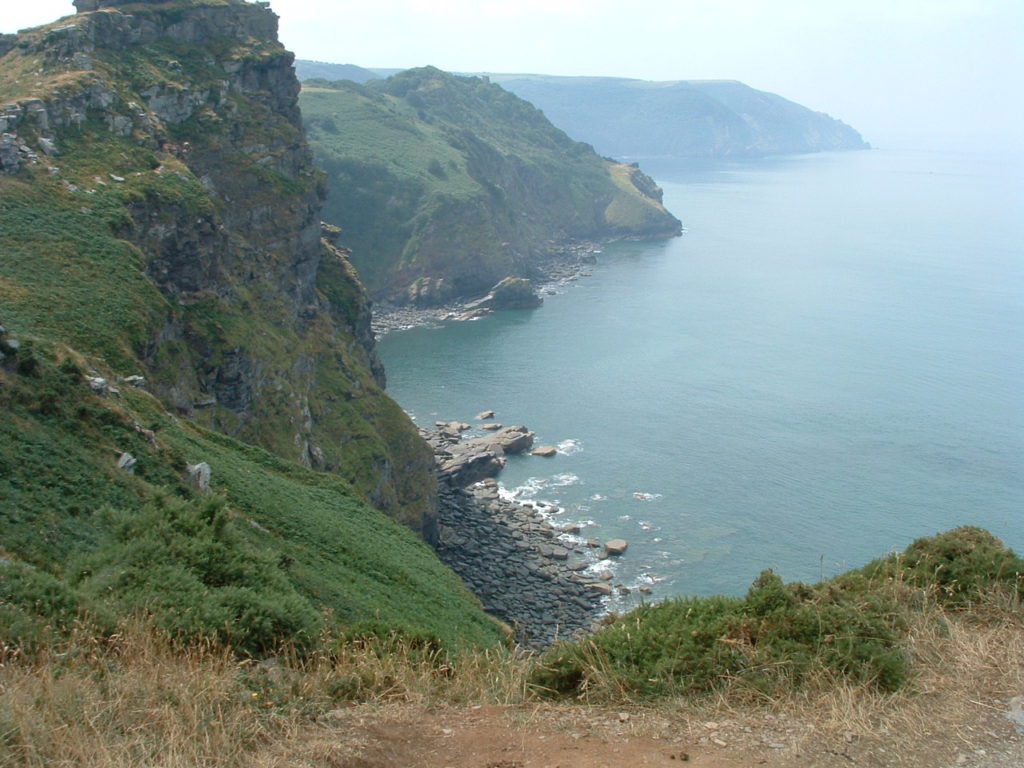 Written by Fenton on
Steve Fenton writes in our music, words, and culture categories. He was Editor in Chief for The Mag and covered live music for DV8 Magazine and Spill Magazine. He was often found in venues throughout the UK alongside ace-photographer, Mark Holloway. Steve is also a
technical writer and programmer
and writes
gothic fiction
. Steve studied Psychology at OSC, and Anarchy in the UK: A History of Punk from 1976-1978 at the University of Reading.
Discover More Culture