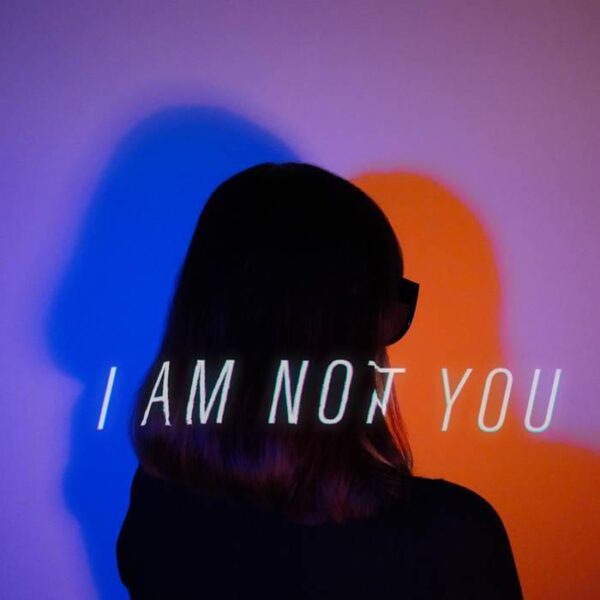 Blood Red Shoes
I AM NOT YOU
Popping and fuzzing into life, 'I AM NOT YOU' is an electro-rocker from Blood Red Shoes that precedes their album launch for Ghosts On Tape on 14th January. It's smartly arranged and knows how to work the dynamics.
The verse is rhythmic and thick with boxed-up rage, which gets unleashed in the hooky chorus, which has just the right amount of angst to propel the lyrics; 'I am nothing like you. Nothing like you. No, I am nothing at all!' The keyboard melodies provide a neat counterpoint and the middle-eight has suitably ethereal vocals and lead to a haunting 'ooooooooo' section that's straight out of the doom metal world, though the single is firmly rock-tronica of the highest caliber.
This is a great single to tease the new album. If there's more music of this creativity and quality, it's gonna be a big one.
Watch Blood Red Shoes – I Am Not You
Blood Red Shoes Articles
Discover More Music