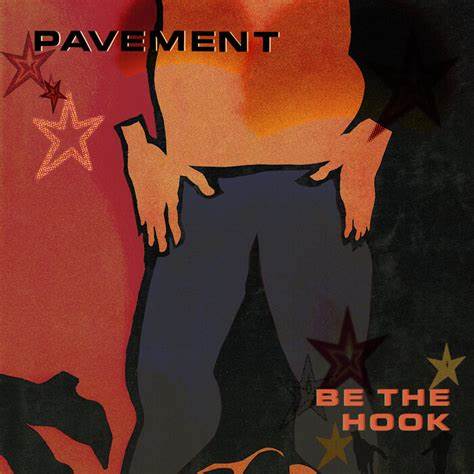 From all the way in the Terror Twilight days of 1999, 'Be the Hook' is a previously unreleased track from Pavement that will make it's public appearance in the re-issue of the aforementioned album. The original plan was for a 30th anniversary reunion and live shows, but you know… so much for the thirty year plan, as Therapy? would undoubtedly say.
With this in mind, 'Be the Hook' isn't full of surprises, except perhaps that it didn't make it onto the original album as it's a great song with just the right flavours to sit alongside the likes of 'Carrot Rope' or 'Spit on a Stranger'. It is perhaps more like their older material that most of the tracks from Terror Twilight, which might explain this.
One of the signature elements of this song is the lead-guitar vs lead-vocal playoff, where Malkmus' voice chases the guitar through the solo. Things like this don't get done by many bands, but Pavement are always doing something unpredictable.
This band are one of the founders of alt indie, lovingly termed slacker rock in some circles. The 45-track re-issue of their last studio album will certainly contain lots of stuff for their fans!