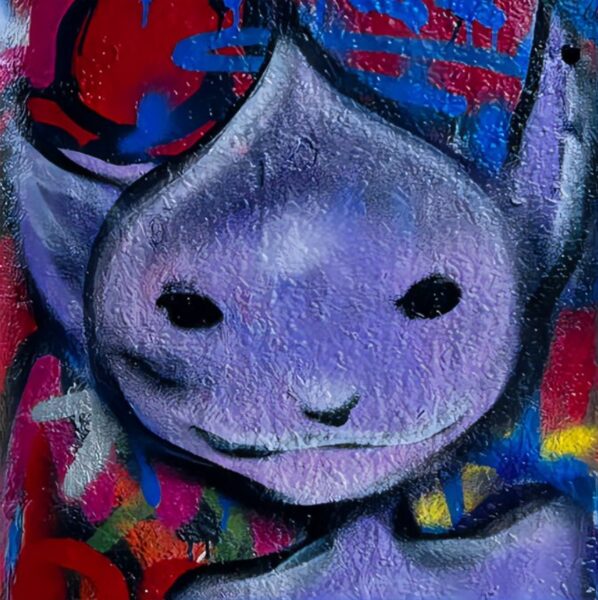 Pixies
Human Crime
There's an eighth album in the offing for the Pixies if they can choose from the forty-plus songs they've written for it. One song that has made the cut, we presume, is their new single 'Human Crime'.
I can say up front that I like this song. The trebly-sounding bass guitar and drums accompany Black Francis in the first verse, with just the echo of a chaotic guitar fading out behind them. Big open chords join this in the build-up to the chorus. The second verse gets some organ to thicken the soup and these long church chords continue for the rest of the track.
The chorus is a cry for kindness, with just a flicker of karmic warning in its tail.
Don't you be unkind
That's a human crime
Don't you be so blind
It'll come back to you sometime
For many bands, this is the point where you'd say it's a "return to form", but honestly have Pixies ever departed from form? I think not. Beneath the Eyrie was just as vital as Surfer Rosa. Instead, I'll simply confirm that it doesn't look like the run ends here.
Watch Pixies – Human Crime
Pixies Articles
Written by Fenton on
Steve Fenton writes in our music, words, and culture categories. He was Editor in Chief for The Mag and covered live music for DV8 Magazine and Spill Magazine. He was often found in venues throughout the UK alongside ace-photographer, Mark Holloway. Steve is also a
technical writer and programmer
and writes
gothic fiction
. Steve studied Psychology at OSC, and Anarchy in the UK: A History of Punk from 1976-1978 at the University of Reading.
Discover More Music