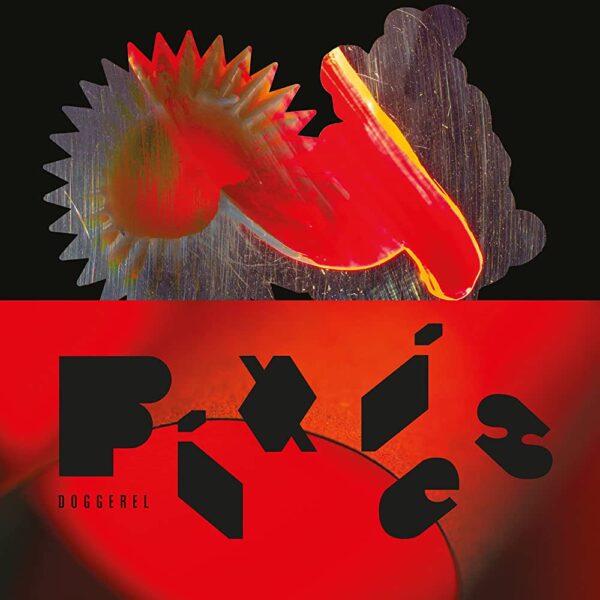 Pixies
There's a Moon On
If there was a resurgence of the werewolf genre in the movie theatres – another wave of Underworld or, perhaps, a new city ripe for exploration by a lycanthrope of American origin – Pixies would certainly be joining The Waterboys on the soundtrack with 'There's a Moon On'.
The song starts with a howling guitar line before settling into a dusky-sounding chord progression. The vocal has a neat fry around the edges and everything has a Doors flavour. The chorus is simple and effective, the lead vocal smoothes out and is joined by a floaty backing vocal for a more misty dreamy feel.
There's a solo consistent with the atmosphere of the song, which all-in is actually a likely hit and not just with Pixies fans. It's got appeal for anyone who likes Jack White, The Doors, or just about anything rocky with a blues twist beneath.
'There's a Moon On' is taken from forthcoming LP Doggerel, which is slated for release on September 30th 2022.
Pixies Articles
Discover More Music