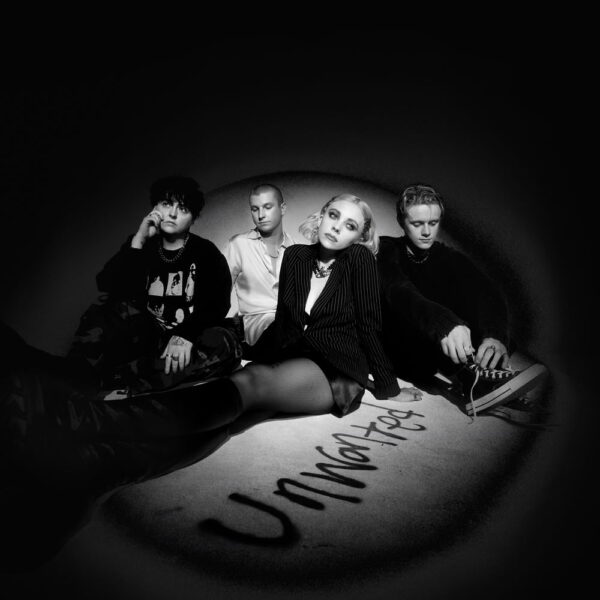 Pale Waves
Reasons to Live
As Pale Waves get ready for the release of their third album, Unwanted, on 12th August, 'Reasons to Live' arrives to give us our second taste after recent single, 'Lies'. The song gets its first public play in about two hours' time, but here's what to expect…
Similar to 'Lies', this is a stomping rock track with a big chorus. The guitars deliver some big open chords, with choppy rhymic breaks to keep everything interesting. In this case, rather than a heart-ripped-out anthem we have a definite down-but-not-out positive twist in the lyrics.
I hit rock bottom
With nothing left to give
All I've forgotten
Finding reasons to live

You picked me up when I was down on the floor
You showed me how to love myself a little more
So far, the song has given us a lot of what we loved about the second album – with signs of sonic development that should see the long player giving us a good combination of new and familiar sounds. Fans are definitely ready and eager to get their hands on the new album!
Watch Pale Waves – Reasons to Live
Discover More Music