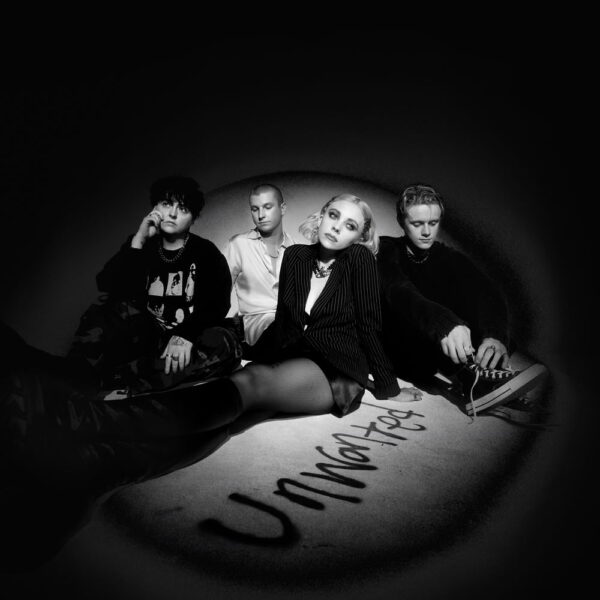 Pale Waves
Lies
Pale Waves dropped a new single called 'Lies', along with an announcement of a new album slated for an August release followed by a UK tour. Happy times.
So 'Lies' is an alt-pop punk-tinged stomper that has some similarities to Willow's recent album – the new punk wave that draws on myriad styles to create genre-busting music. In this case, it's a gnarly breakup song with bruised lyrics and a sparse chorus. It's rhythmic and cutting:
You messed me up, yeah, real bad
Can't take those stabs in the back
I know I'm better than that
But I'm sure, I'm sure I'm in over my head
The main strapline is direct heartache: "You called it love but it never had that feeling. Ripped out my heart and left it bleeding!" The general feeling, though, seems to be that the relationship was pretty bad and the protagonist is better off now it's ended.
Musically, the drums along with the bass line and keyboard hook are the main elements in a spacious arrangement, the guitar fuzzes along quietly in this track and the vocal is buttered on top, but it's not a noise fest or an intense arrangement by any means.
You can pre-order Unwanted from the Dirty Hit store.
Watch Pale Waves – Lies
Written by Fenton on
Steve Fenton writes in our music, words, and culture categories. He was Editor in Chief for The Mag and covered live music for DV8 Magazine and Spill Magazine. He was often found in venues throughout the UK alongside ace-photographer, Mark Holloway. Steve is also a
technical writer and programmer
and writes
gothic fiction
. Steve studied Psychology at OSC, and Anarchy in the UK: A History of Punk from 1976-1978 at the University of Reading.
Discover More Music