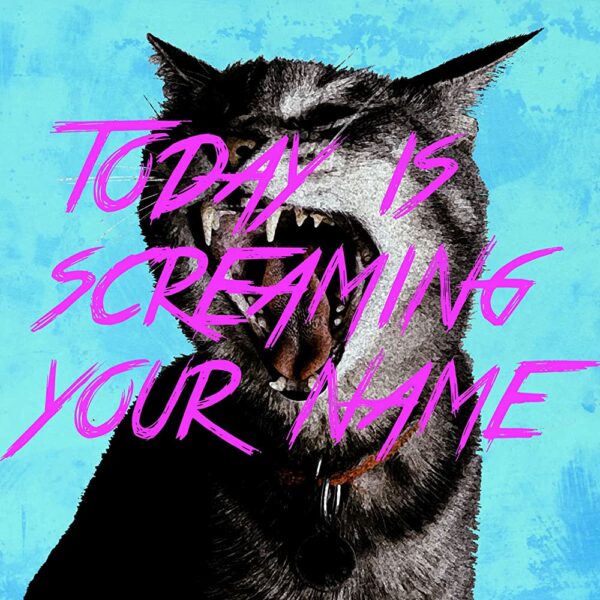 Old Neon
Today is Screaming Your Name
We are always here for an Old Neon single launch and today is the day they deliver us 'Today is Screaming Your Name'. It's different from previous singles in many respects, so let us help you unpack it, while the band themselves provide the audio backdrop.
It begins with a guitar, crisp with the faintest crunch around the edge, bathed in an echo pedal as builds up the introductory riff. The beat comes in, but it's a slower and more purposeful rhythm than the up-tempo singles we've been getting used to. It's a weighty emotional verse with a Stoic twist, with the chorus exploding into the title line: 'There's no tomorrow, today is screaming your name.'
This song firmly belongs to the big heartfelt emo anthemery of The Early November's The Room's Too Cold. It's got substance, style, and fantastic musicianship in all departments.
Old Neon are one of our favourite bands and that's not about to change!
Watch Old Neon – Today is Screaming Your Name
Written by Fenton on
Steve Fenton writes in our music, words, and culture categories. He was Editor in Chief for The Mag and covered live music for DV8 Magazine and Spill Magazine. He was often found in venues throughout the UK alongside ace-photographer, Mark Holloway. Steve is also a
technical writer and programmer
and writes
gothic fiction
. Steve studied Psychology at OSC, and Anarchy in the UK: A History of Punk from 1976-1978 at the University of Reading.
Discover More Music