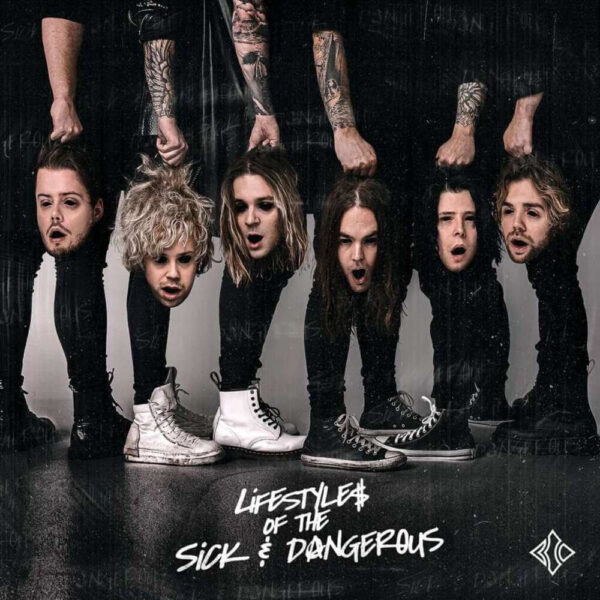 Blind Channel
Don't Fix Me
What a slick and driven song Blind Channel have dropped with 'Don't Fix Me'! Their signature sound is firing on all cylinders, with neat flips between the distinctive sections of the song.
The vocal-cram verse collides with a melodic pre-chorus before punching through with the huge 'Don't Fix Me' cry. There are smart moments in the arrangement, there's an EQ shift in the intro that cuts to a momentary scuzzy feedback tone before the full instrumentation punches through. They are smart about bringing the instruments in and out, making space to notch the volume up, or using the briefest moment of near-silence to make sure the next crashing chord cuts through.
Don't fix me!
Let me bleed out, leave me open
No, don't fix me
Maybe I was born to be broken

I'm dead inside
And it's alright
So don't fix me
Don't fix me
The song ends with a drop-dead cut half-way through the final line of the last chorus. You don't often get such abrupt endings outside of October Rust.
This is a highly polished offering from Blind Channel and their combination of dynamic rock and metal with big melodic vocals is certainly working for me.
Watch Blind Channel – Don't Fix Me
Blind Channel Articles
Discover More Music