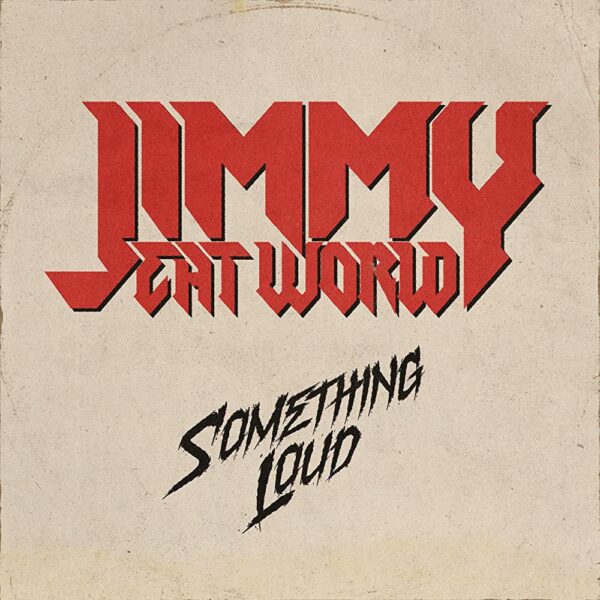 Jimmy Eat World
Something Loud
Arriving like the most tingly surprise – a brown package with something delightful inside – 'Something Loud' is one of the best songs from Jimmy Eat World and I'm now stoked up and burning in preparation for what might be about to happen!
With the band hitting the three-decade mark next year, it's fair to say they've proven themselves ten times already. With 'Something Loud', things are vital and fresh. After the verse bubbles away with great fuzzy guitars, the chorus explodes in a call and response anthem.
All night
Do you still feel part of something loud?
All night
Are you such a different person now?
A dream that never was
An idea you think you come from
All night
When you can't look at the day
This song sounds like a Jimmy Eat World track, everything from the guitar sound to the vocal is unmistakable. If there's an album coming with songs like this, I'm in.
Watch Jimmy Eat World – Something Loud
Discover More Music