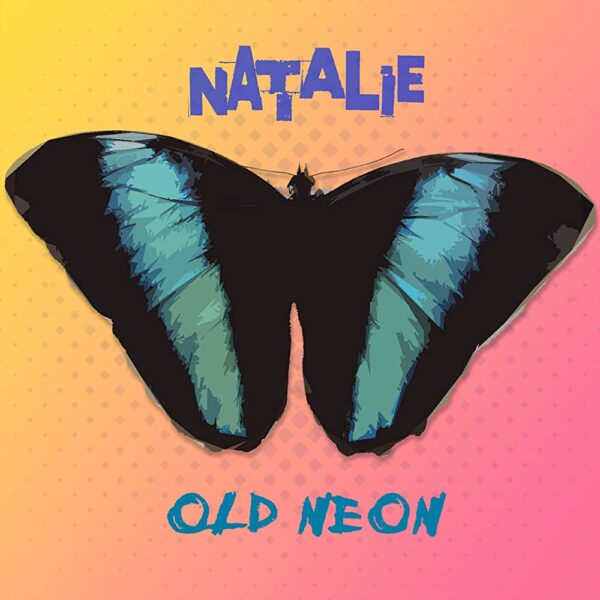 Old Neon
Natalie
Old Neon are back with a new single, following up on some pretty amazing emo masterpieces. With seven singles in the bag now, surely it's only a matter of time before we get an EP or album?
It's just the bass guitar and drums for our intro, then a big guitar rake into the first chorus. A dramatic start to 'Natalie', a lost-love track jammed full of regret. The song is well constructed, the big chorus opener is balanced with a well-developed middle section. It allows the song to swoosh in the chorus while providing an emotional break that captures the heart of the song.
Natalie
I just don't wanna feel this way forever
Say you think of me I know that you do
Talk to me
'cause it sounds like it's now or never
Not for lack of trying
But if I don't miss you then I'm lying
If I don't miss you then I'm lying
'Natalie' has some of the feels of Bowling For Soup's 'Emily', except our protagonist isn't enthusiastically leaping into bed with Emily's friends. Instead, a more genuine heartfelt sense of loss is the order of the day.
Old Neon are like FedEx, frequently and reliably delivering the goods. There are songs about love, loss, and sick dogs (rumours are unconfirmed on this one). Whatever the subject, all the material soars, and there's nothing short of an anthem in their collection.
Written by Fenton on
Steve Fenton writes in our music, words, and culture categories. He was Editor in Chief for The Mag and covered live music for DV8 Magazine and Spill Magazine. He was often found in venues throughout the UK alongside ace-photographer, Mark Holloway. Steve is also a
technical writer and programmer
and writes
gothic fiction
. Steve studied Psychology at OSC, and Anarchy in the UK: A History of Punk from 1976-1978 at the University of Reading.
Discover More Music