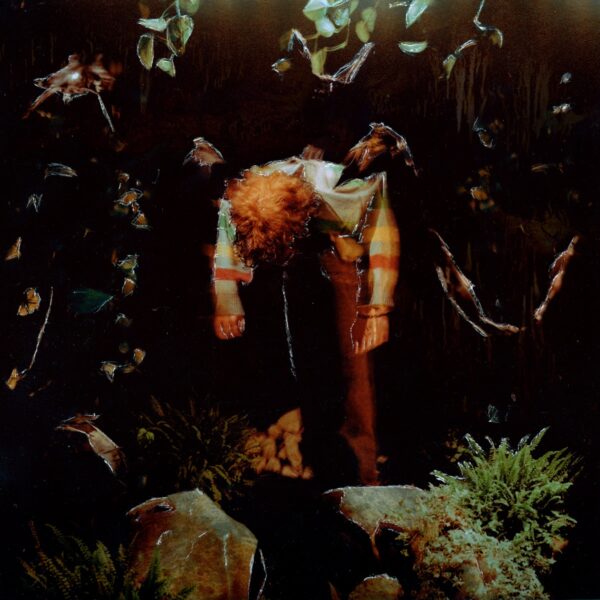 Cavetown
Worm Food LP
Bringing smooth shimmer that mixes acoustic instruments with sparky synths and soft vocals, Cavetown's long-player, Worm Food, fits snugly into the indiefied alt-pop movement.
The opener gives us the flavour of things. 'worm food' opens with an acoustic guitar and, if you listen carefully, just a hint of something flute-like and low on the left-hand edges. From this stripped-down beginning, it starts weaving the silk.
A restrained rhythm, a little more keyboard following the melody, and some electric guitar. Then the morphing begins when the 8-bit synth hook sweeps in briefly to indicate the future. Things are stripped right back for a few bars as the song squeezes from the cocoon and pumps up its wings for a more complete combination of all these hinted-at elements.
When we gave '1994' a spin, we mentioned it reminded us a little of Owl City. That's definitely one of the references for the album. It also has moments of The Seekers, Jimmy Eat World, The Mummers (without the orchestra), and Beabadoobee – all tangled up together.
Along with 'worm food' and '1994', other standouts are 'better', 'kill u', 'frog', and 'fall in love with a girl' (which has an appearance from Beabadoobee). Other collaborations feature Vic Fuentes (Pierce the Veil) and Chloe Moriondo, who adds her voice to the rather neat 'grey space'.
It's fair to say that I tend to gravitate to music with more bite than Cavetown, but there's enough oddity and quirk in this record to keep my interest for the full thirteen songs.
Cavetown Articles
Written by Fenton on
Steve Fenton writes in our music, words, and culture categories. He was Editor in Chief for The Mag and covered live music for DV8 Magazine and Spill Magazine. He was often found in venues throughout the UK alongside ace-photographer, Mark Holloway. Steve is also a
technical writer and programmer
and writes
gothic fiction
. Steve studied Psychology at OSC, and Anarchy in the UK: A History of Punk from 1976-1978 at the University of Reading.
Discover More Music