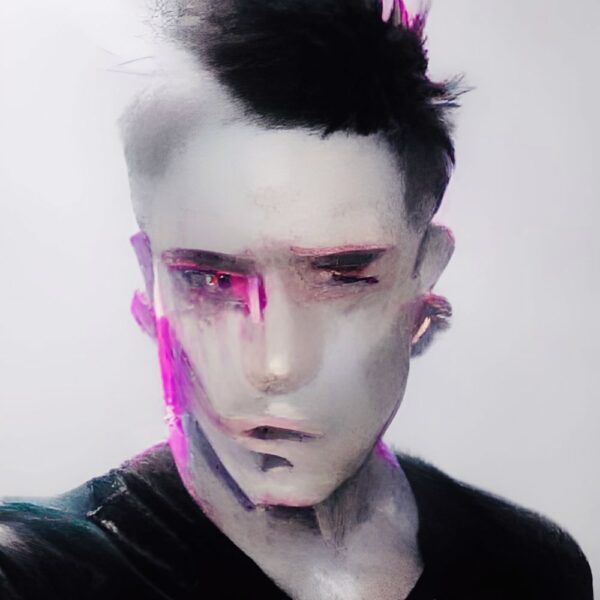 Martyn J Collins
Lost Dreams of Happiness
With a melancholic theme, ably enhanced by a piano (shortly to be joined by the full orchestra), Martyn Collins delivers an emotionally charged ballad in 'Lost Dreams of Happiness'.
Created with BandLab, the layers build on the piano's foundation. Subtle strings first, then a live acoustic guitar, with the strings growing thicker and more atmospheric. The balance between these parts shifts, the acoustic being more prominent in the second verse, with the strings hanging back to add lift to the chorus.
In terms of feels, the song is laced with sadness, and the opening lines anchor the song in a grayscale low, to which the chorus adds a desaturated glimmer of hope.
She comes from a broken home
Mama's there but her daddy's gone
Scuffed shoes and a dirty dress
Lost dreams of happiness

Reach out I'll take you now
We'll leave this place somehow
Don't let them disallow
Your dreams and your own happiness
There's a richness to this composition, with detail in the layers and between them. Collins' voice delivers the whispery lows and the more assertive later sections well. The vocal transition follows the story, a definite stylistic switch between the verse and chorus.
This is one of those soundtrack songs. If you're in a certain place in your life, it's the kind of song that will really resonate with you.
'Lost Dreams of Happiness' will be released next month, so bookmark Martyn J Collins in your favourite music app.
Martyn J Collins Articles
Written by Fenton on
Steve Fenton writes in our music, words, and culture categories. He was Editor in Chief for The Mag and covered live music for DV8 Magazine and Spill Magazine. He was often found in venues throughout the UK alongside ace-photographer, Mark Holloway. Steve is also a
technical writer and programmer
and writes
gothic fiction
. Steve studied Psychology at OSC, and Anarchy in the UK: A History of Punk from 1976-1978 at the University of Reading.
Discover More Music