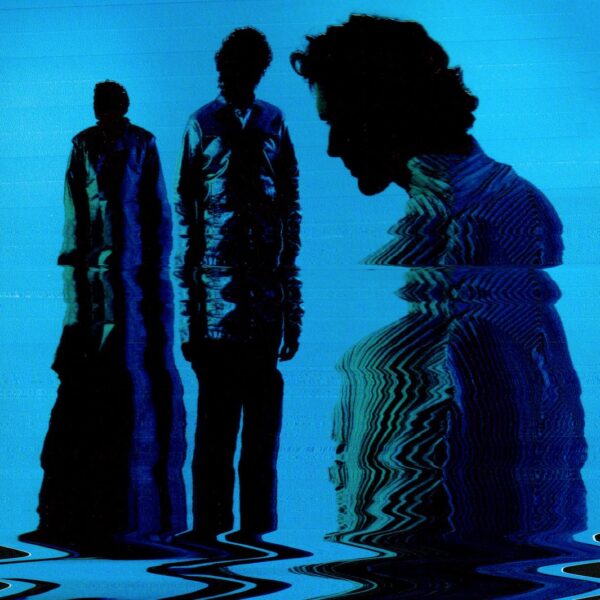 Now More Than Ever
Heart to Heart
Now More Than Ever (stylised as N>E) draw from echoes of Aldous Huxley in their name choice, though it could be a nod to the peace movement, Chicago, or even John Mellencamp. More relevant to today's discussion, N>E is the newly forged musical home of Tyson Ritter, Izzy Fontaine, and Scott Chesak.
'Heart To Heart' is their second single, and it's got some major eighties feels. Some of the sparkle of The 1975's debut is combined with an emotional melody to create a great chiller. There are even some ghostly backing vocals that sound utterly authentic alongside the throwback beat.
Listen to Now More Than Ever – Heart to Heart.
Yes, there's nostalgia baked into this track, but it also has some modern sensibility to spin things on their head. You also have to bear in mind 'Don't Rush, Don't Wait' is entirely different, with similar elements providing a more contemporary take on this new band's sound.
N>E began to form as long ago as 2018, but the universe decides when these things happen (and so often votes a hard no). Based on these two singles, their album, Creatrix, will be a firm hit when it lands next March.
Watch Now More Than Ever – Don't Rush, Don't Wait.
Creatrix Track Listing
Here's the planned track listing for the album:
Don't Rush, Don't Wait
Tragedy
D-E-A-D Together
Candle
Heart To Heart
Never Gonna Sleep Again
Skin Tight / Bone Deep
Heels Up + Head Over
Never You
Now More Than Ever Articles
Discover More Music