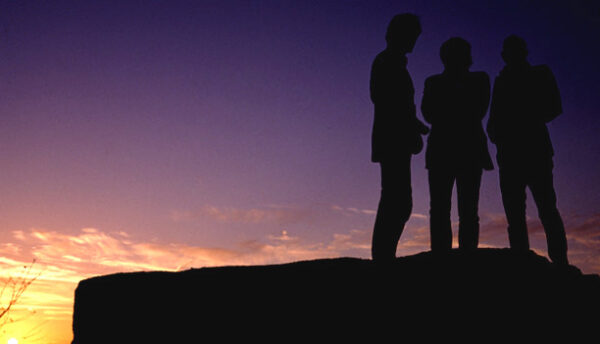 The Red Kites
You Got The Fever
The Red Kites are a retro-rock-groove band that are a little difficult to describe. 'You Got the Fever' kicks off like a theme tune to a 70's US cop series and motors along with tight funk rock riffs played by Moray McLaren on a smoothly overdriven guitar.
Every word is discernable through the vocals of Al Clay, which are clear and melodic while Richard Irvine on bass backs up the groove of Barry Thompson's drums.
Despite all the reminders of past times that are presented, such as the intro to 'Black Widow', there is a modern production to the tracks that sees them jammed full of hooks.
I have no idea if the UK is ready for a retro revival, but if it is then you'd better get ready for the Red Kites.
Written by Smith on
Stuart 'Saur' Smith was a prolific writer for The Mag throughout the magazine's lifetime. He combined a day job of temporary office jobs in London with a nightlife of trawling the capital's music venues looking for talent. As well as writing about music, he was a session musician who featured on a number of singles in the 90s. Today, Stuart is a Chief Writer for Phonotonal.
Discover More Music