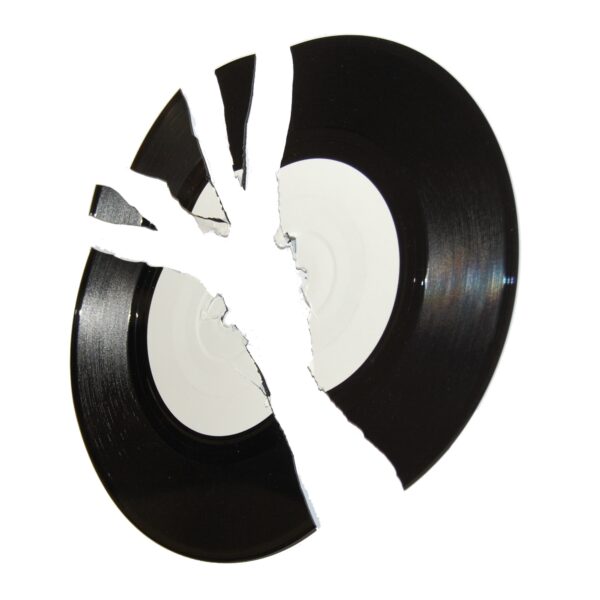 Edd Spirling
Demo
Edd Spirling is a bloke sitting on the pavement in London eating some unidentified but meaty looking substance off a fork. He's also the only solo artist with an acoustic guitar I know of plying self-confessed Hard Rock.
'The Feeling of Achievement' is actually quite grunge with a chorus that Cobain could have penned and a semi-tonal verse that also suggests a Seattle spin on things. The lyrics though, are altogether more British. Indeed, talk of pubs, being a loser and being boring are much more on this conceptual side of the Atlantic.
It's still grungy for 'Captain Dyke', which is less lyrically diverse but consistently downtrodden with it's 'you don't want me and no one does' shoe-gazer anthem and if you need picking up after the openers, 'Funeral' is no place to start. However, it does add a certain John Lennon to the existing Kurt Cobain style.
Edd has put together a tidy threesome of songs that, while somewhat depressing, certainly show evidence of some creative juices. Acoustic-grunge is a new one on me, so there's some additional bonus points for originality ( although I seem to remember a grunge band that had a bongo player instead of a drummer, so not too many!)
The main criticism on this record would have to be the vocal, which is a little high-pitched for the throaty gruffness that the acoustic-grunge genre brings about. It does improve for 'Funeral' and it certainly holds the notes, but it's clipping the limits for the first two songs with it's vaguely nasal delivery.
I would love to hear more songs from Edd, maybe just in a slightly lower register if you please.
Written by Smith on
Stuart 'Saur' Smith was a prolific writer for The Mag throughout the magazine's lifetime. He combined a day job of temporary office jobs in London with a nightlife of trawling the capital's music venues looking for talent. As well as writing about music, he was a session musician who featured on a number of singles in the 90s. Today, Stuart is a Chief Writer for Phonotonal.
Discover More Music