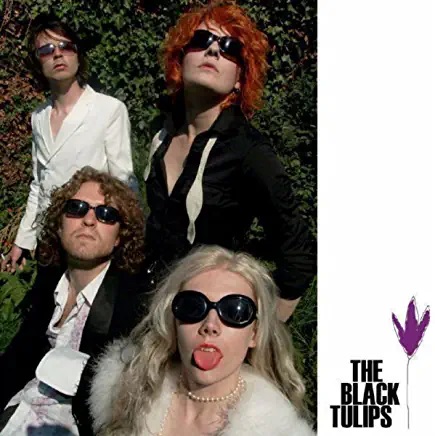 The Black Tulips
The Dogs' Home
The Black Tulips have an incredibly epic and haunting sound – but not like a crappy ghost train at the fair, like The Haunted House at Alton Towers… and Jonathan Creek.
The anthemic chorus of 'The Dogs' Home', accompanied by marching drumbeats, is still repeating in my head like a mantra and the electronic keys and ghostly 'whoos' sent shivers. It's disturbing, but it's impossible not to be drawn in by it.
The second track 'Lie Detector', inspired by Jeremy Kyle and his counterparts, has an androgynous vocal and an infectious melody. The chorus is fast, raw and angry, and definitely leaves a big impression.
'Under The Skin' totally surprised me. It's a touching love song that is positively dripping with emotion and melancholy.
In all a fine effort.
Guest article from Katie M.
The Black Tulips Articles
Written by Guest Writers on
Between 2003 and 2009, [the-mag] had regular contributors from music correspondents covering their local scene. You'll find them all in the guest writers section. The specific writer is mentioned at the bottom of each article.
Discover More Music