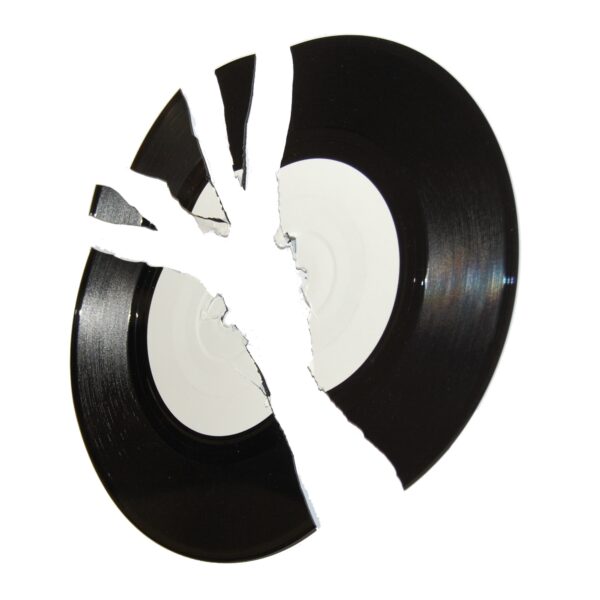 Sion
Live (Joey Nightmare / A View from Nowhere)
A wet and miserable October evening saw rockers and emos alike gathering for cover in a venue less roomy than a cardboard box. A View From Nowhere took the stage first and from the offset it was clear that they could handle a much bigger stage, easily deserving a bigger audience. They look the part and surprised with heavier music than you might expect. Despite points where it seemed the vocals became a bit drowned out, they seem to be enjoying every minute of it.
By the second or third song in it was pretty apparent that they've got a great bank of tunes behind them. You could say their youth gives them an almost pretty boy look, but any notion of that is kicked to the kerb with their aggressive music. The acoustic track, 'Overtime', brought the nervous looking drummer to the front of stage to sing backing vocals, needless to say it worked. Something should be said about the lead vocals as well, always emotional and full of passion with an effortless style. They've definitely got what it takes, whatever that is.
Second band on the bill, Nouveau Spin, pulled out so it was Joey Nightmare on next. First impressions were of a very retro band, clearly influenced by the likes of Juliette Lewis and The Licks, playing some talented funk, rock fusion.
They're a bit odd looking but could pass off as kind of raucous and sexy, being one of the rare times you see a female lead vocalist in rock. They may have an unusual style but you couldn't deny they fit together, and with their music.
The one thing that stands out with Joey Nightmare is their ability to get people moving. It's like an instant reaction and you'd have to have your feet nailed to the floor not to be tapping along. Even if it's not your thing, you couldn't avoid the fact that they're damn catchy. It's sometimes harder for female vocalist's to compete with the music and even now and again her voice was buried amongst the instruments. However, it definitely gives them something unique and makes them stand out while providing ample proof that girls can rock as hard as guys. Joey Nightmare tonight showed how rock doesn't have to be about screaming and a constant struggle to decipher the lyrics.
A round of applause has to go to Unit 22 as the line up never left you bored with every band offering something different. It was almost like being at a mini festival with so many different styles crammed into one evening.
When Sion took the stage for last minute sound checks there was barely time to get a drink in before they exploded into life. The bands, so far, had been young and Sion were no exception, giving the evening a forceful kick up the arse and seething with power from the first track.
It's clear why they were headlining. The energy they have is almost mesmerising with a vocalist who moves like a caged animal just waiting to be unleashed. They seem to play with a complete freedom and command the stage in a way that you wonder if they've noticed the audience or even care! Everything about them is menacing, even the penchant for drum jumping and, if there's anything the youth of today like, its getting rowdy and shouting.
Sion seem to have mastered the art of mixing harmonious vocals with the heavier kind, especially with 'Yesterday's Answers'. It's like they make your ears bleed then kiss it better.
Tough yet melodic, Sion are intense – so don't go expect anything else!
Discover More Music