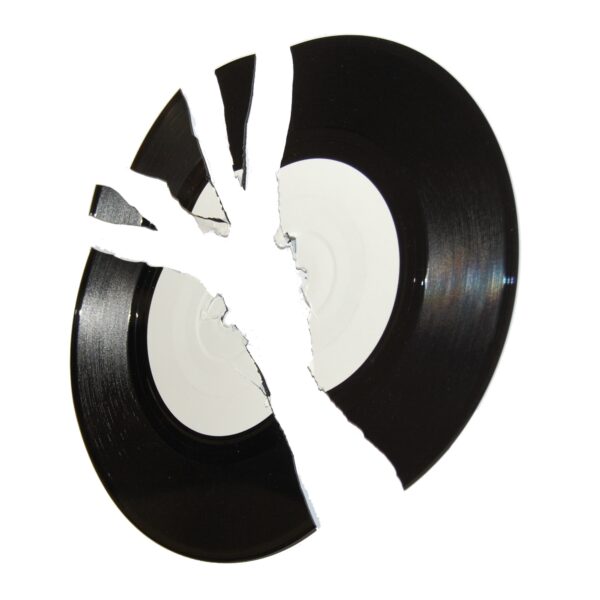 Sion
Fall in Line
Sion have played so many gigs over the past year the Ministry of Transport is considering levying an additional 'band-van' road tax on them. However, the extensive gigging has obviously honed their song writing and musicianship sufficiently for them to record a brace of tracks that are more than worthy of a mention.
The first of these, 'Fall in Line', is a suitably anthemic track, although the verse is a bigger deal than the chorus with a catchy melody, delivered with vocals that have the individuality required to be memorable in their own right. The style is a rock sound that has been warped by post-hardcore influences to create a more urgent feel to the songs. This is evident in the bridge which has the feel of an EMO track but which also refuses to fall limply into self-despair, preferring instead to force out a huge rock build up with tinges of Muse's 'Time is Running Out'. 
Further off the beaten track than its predecessor, 'Soft' adds layers of shimmering guitars and angelic backing vocals in the build up to the main bulk of the track, which in a reversal of fortune, resides in the chorus. This track weaves its way between the rock of the chorus and the complexity of the verse several times, building up a bit more with each visit and throwing in a frantic guitar riff or two in along the way.
Aiming for the top of the unsigned food chain and perhaps a meaty record deal (and a pat on the head as a reward), Sion are as ambitious musically as they are in their career aspirations. I've also heard that their live show is well worth checking out as well!
Written by Fenton on
Steve Fenton writes in our music, words, and culture categories. He was Editor in Chief for The Mag and covered live music for DV8 Magazine and Spill Magazine. He was often found in venues throughout the UK alongside ace-photographer, Mark Holloway. Steve is also a
technical writer and programmer
and writes
gothic fiction
. Steve studied Psychology at OSC, and Anarchy in the UK: A History of Punk from 1976-1978 at the University of Reading.
Discover More Music