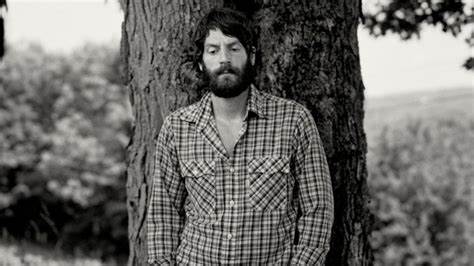 Ray Lamontagne
How Come
If you are already aware of Ray's spectacular single 'Trouble' you're in for a pleasant surprise as 'How Come' shows how diverse Ray's musical talent can stretch.
'How Come' starts off with an electric guitar riff that carries on throughout the song adding happiness and bounce. Ray's husky voice has a rhythm of its own and combined with the upbeat backing track this creates a phenomenal, catchy song.
This track sounds like a calmer version of Toploader's 'Dancing in the Moonlight' and has all the uplifting qualities to cheer you up on a rainy day.
Watch Ray Lamontagne – How Come
Ray Lamontagne Articles
Discover More Music