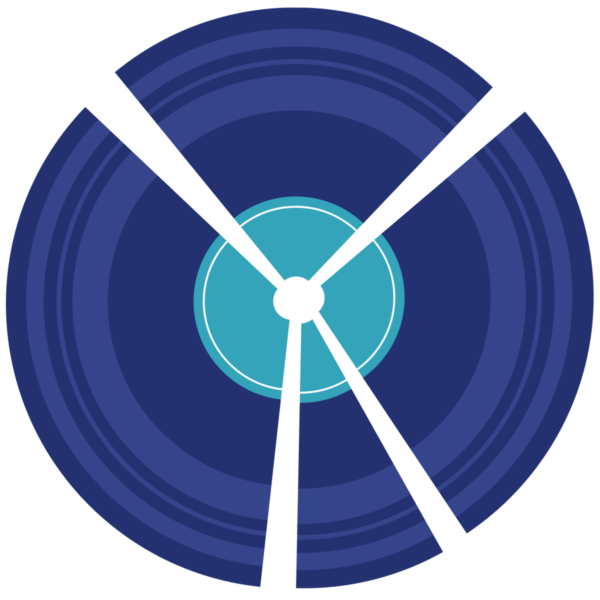 Fury UK
Truth EP
With a smattering of bands across the globe in contention for the 'international' name, Fury UK are Manchester's representatives of the angry band names.
Musically, it's a Bon Jovi / Metallica crossbreed with big riffs, a nod towards the stadium rock of the early nineties and the suggestion of tight leather pants (although none actually feature.)
The one sticking point on this EP is that the vocal does, at various points, resemble Gobo from Fraggle Rock. I think this is largely down to the pseudo-American accent borrowed from their hard-rock influences (Fury UK's, that is – not the Fraggles!) This might not be a bad thing, the Fraggle Rock theme tune went top 40 and those Fraggles sure could rock out.
It does lose some of this Muppet quality when it turns gruff, but the problem is, if you're not a big Iron Maiden fan, you'll find yourselves on the same side of the fence as the Dozers, you're just not going to enjoy this record.
Written by Fenton on
Steve Fenton writes in our music, words, and culture categories. He was Editor in Chief for The Mag and covered live music for DV8 Magazine and Spill Magazine. He was often found in venues throughout the UK alongside ace-photographer, Mark Holloway. Steve is also a
technical writer and programmer
and writes
gothic fiction
. Steve studied Psychology at OSC, and Anarchy in the UK: A History of Punk from 1976-1978 at the University of Reading.
Discover More Music