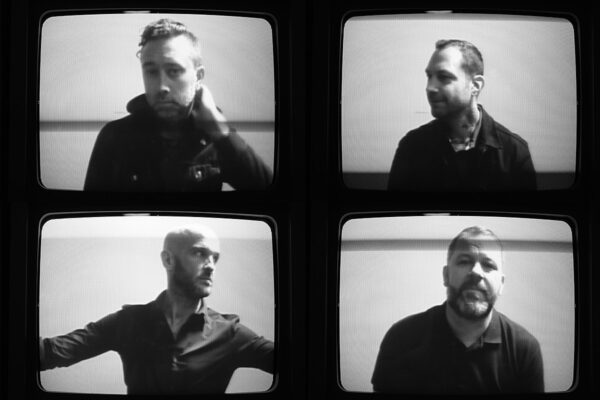 Rise Against
The Numbers
A meek introduction burst into life as Rise Against give us a treat from their new album, which lands on our doormats on 4th June. It's fair to say that 'The Numbers' is a bit of a classic Rise Against track. Melodic, punchy, and with a big stomping chorus.
Lyrically, I love what they've done with the track; "A bark with no bite, no teeth just a roar. You're not a thorn in our side; you're a splinter." They have hit the very centre of poetic but not ridiculous that is such a hard landing zone. Musically, the guitars sound exactly as you expect from this band, a thick and creamy blend of rhythm and subtle lead, the bass racing out a riff in the lower end. The drums inject pace in the verse and stutter perfectly as we dive into the rocking beat for the chorus.
This is the Rise Against I love the most. Chugging melodic music with smart lyrics. Only a couple more weeks to wait until the LP.
Watch Rise Against – The Numbers
Rise Against Articles
Discover More Music