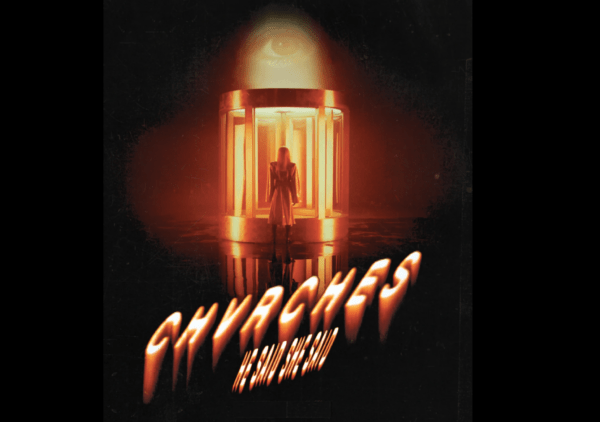 Chvrches
He Said She Said
Whenever a great band unleashes new music, there is a collective intake of breath as we all press play for the first time. Well, worry not Chvrches fans as 'He Said She Said' is not going to disappoint. Despite the Beatlesy title, this is a synth-pop masterpiece with lyrical substance.
After fading into life like an angelic beam of light, the music steps back for a throbbing bass and vocal verse. The pre-chorus interlude is atmospheric, building up to the chorus itself, which echoes into the backing vocals. The soaring melancholic cry of 'I feel like I'm losing my mind' is coupled with punchy lyrics centred on the nameless he, who uses manipulative statements as a form of attack. 'He said, "you need to be fed but keep an eye on your waistline" and
"look good, but don't be obsessed"' is one such angular line.
This is a strong indication that the next album is going to be a stormer.
Watch Chvrches – He Said She Said
Discover More Music