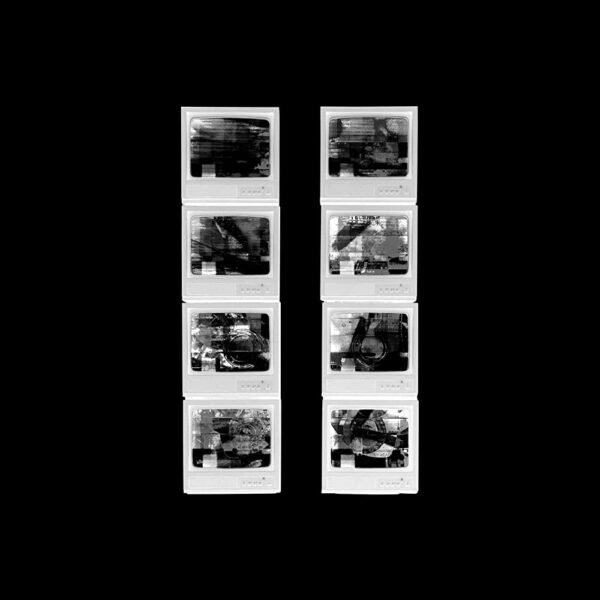 Rise Against
Pain Mgmt
Taken from Nowhere Generation II, 'Pain Mgmt' is a smouldering sultry rock track from Rise Against that reserves the punk roots for later moments.
'Do they follow you In the dead of night? Do their shadows line the walls?' starts the first verse and the brooding atmosphere of this weighty first line remains throughout. The fist-pumping pace of the verse doubles up in the chorus, the transitions between the two paces creating a sonic scene-change.
As the song heads into the chorus, things tilt upwards. This is a rarity as the click track dominates modern music. This makes the song feel more alive as the drums push the pace up just a bit, and the guitar takes over the top line with a melodic short solo.
To sum up, this is definitely a Rise Against track, it's got the lights turned down low and a real thick dark cloud feel thanks to the uberdistortion on the bass guitar and the hard pace changes. The video picks up this theme with a plot that is best watched rather than spoiled here… suffice it to say there are a couple of people on the run from a heavily armed agency with high-tech surveillance. Like they always say, crime doesn't pay…
Rise Against are one of the modern-era punk bands who have kept a real close connection to the old school.
Watch Rise Against – Pain Mgmt.
Rise Against Articles
Written by Fenton on
Steve Fenton writes in our music, words, and culture categories. He was Editor in Chief for The Mag and covered live music for DV8 Magazine and Spill Magazine. He was often found in venues throughout the UK alongside ace-photographer, Mark Holloway. Steve is also a
technical writer and programmer
and writes
gothic fiction
. Steve studied Psychology at OSC, and Anarchy in the UK: A History of Punk from 1976-1978 at the University of Reading.
Discover More Music