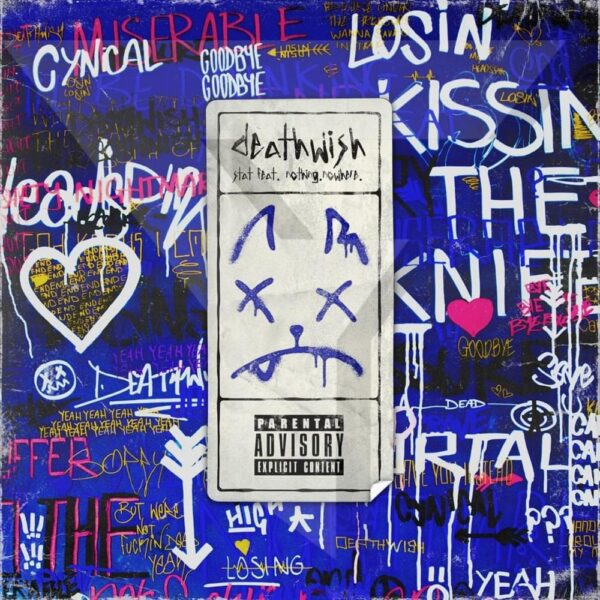 Stand Atlantic
Deathwish (featuring nothing,nowhere)
Smashing through the speakers with considerable angst, Deathwish has a stomping beat and thick guitar tones, interspersed with synth beat sections feature nothing,nowhere (AKA Joseph Mulherin). The combination of high-quality pop/punk with synth twist will be familiar to fans of Pink Elephant, but the rap break from Mulherin is new territory that blends perfectly with this angular track.
Sonically, this is a track with a chorus that's as hooky as an arthropod's legs. Visually, the video is a collision of dangerous situations for Bonnie Fraser, with shots of band members trapped inside old televisions and colourful paint-as-blood-substitute scenes that help to tie all the footage together.
The song is two-seconds shy of 02:30, so it's proper punchy and tempts the repeat button. It's another great track from this band and it's going to make fans eager for LP number 3. Oh year, almost forgot to say I told you so.
Watch Stand Atlantic – Deathwish
Stand Atlantic Articles
Discover More Music