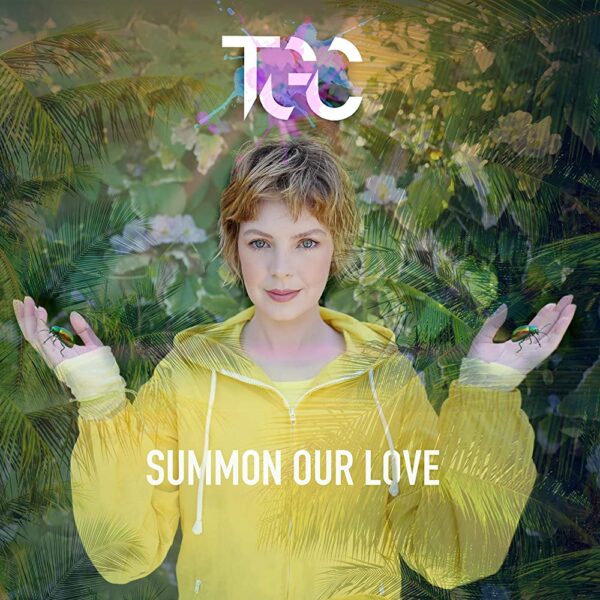 TGC
Summon Our Love
Sweeping audible into the room with a chilled floating vibe, 'Summon Our Love' is a great summery electronic-pop record from TGC.
The lyrics reflect back this warm seasonal shimmer, recalling the holiday romance of dancing under palm trees and basking in temporal affection. It's melodic, it's sunset in musical form, and there's just an edge of melancholy though that is, perhaps, projection.
The song is sophisticated, the rhythm is slow like evening waves, the guitars float in and out on the breeze, and the chorus is restrained. It's an example of encompassing the heart of a song in every element it contains.
This is musically perfect and captures a mood. Enjoy the lyric video below and watch out for the album, which arrives on July 8th.
Watch TGC – Summon Our Love
TGC Articles
Discover More Music