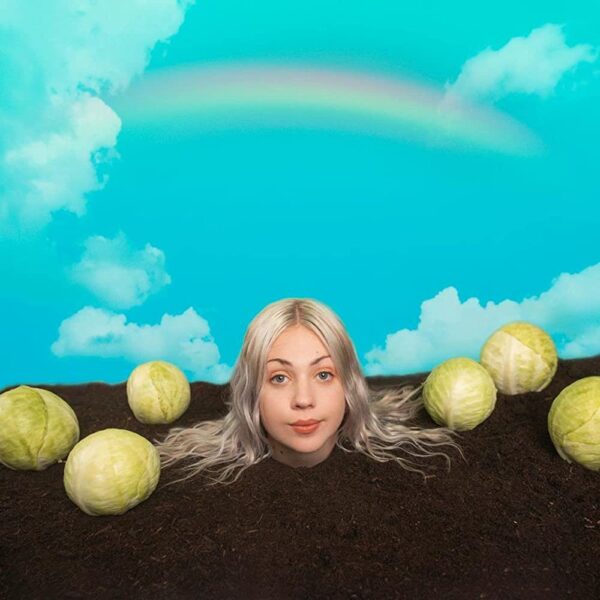 Lauran Hibberd
Bleugh
Spoken interludes, fun bouncy verses, and a trademark Hibberd chorus; that's the ingredients in this smoosh-up anti-love song. 'We're not getting a dog,' degrades into 'we're not getting along' as it becomes clear this is a venomous break-up song… but it's so fun… can it really be?!
In short, yes. Somewhere out there is a drumming skateboarder with skinny arms who won't want you playing this track and bringing back all the heartache. Despite the scathing lyrics, this song is trademark Lauran Hibberd. It's got Offspring percussive fun, Sleeper-esque social observation, and plenty of fuzzed-out guitars to propel the melody. My dear lean percussionist, I feel for you – I really do – but this song is worth your pain. Sorry!
Set your reminders for 30th July, as we're expecting both 'Crush' and 'You Never Looked So Cool' to drop and complete the lineup alongside 'Bleugh', 'Old Nudes', 'How Am I Still Alive', and 'Boy Bye' for the Goober EP.
Watch Lauran Hibberd – Bleugh
Discover More Music